Webinar Registration
It's time to take advantage of your time in lockdown! 
Wivenhoe Village is proud to present the opportunity for residents and employees to join Sarah Willoughby from Westfund Health Insurance on a three-part webinar series so you can start to feel good about your health insurance!
At Westfund, we've learned that what matters is Feel Good Cover. Health insurance that doesn't just do its job but adds an extra level of care and we like to go that extra mile.
Register below for one or all of the three-part series to help you get the most out of your health cover with no strings attached. Join easily on your phone, iPad, laptop or PC.
Registration details
Thank you for your registration. We will be in contact with you shortly to confirm.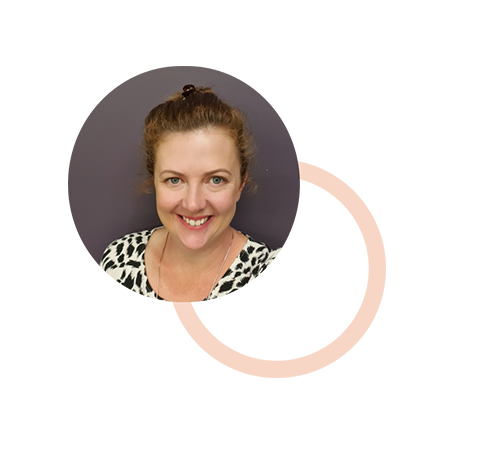 Sarah Willoughby
Sarah is a local Camden resident with 6 years' experience in the private health insurance industry. Sarah's drive and passion comes from educating community members on all things health insurance to ensure informed decisions are made and the correct level of cover is chosen all while getting value from what you're paying for.