Westfund Dental Care
If it's time to head to the dentist, our Lithgow-based, highly trained Westfund Dental team is here to put your mind at ease. It's great service and professional care – with low or no gap treatments for members. And our quality care and services are available to everyone – whether you're a Westfund member or not.

Low or no gap dental treatments for members
We're committed to removing the gap for selected preventative dental services for our loyal members.

Expert dentists
Our highly qualified dentists are supported by fully trained dental assistants and support staff. Know you're getting quality care with our Dental Practice Accredited team.

The latest dental technology
Our modern practice uses the latest dental equipment to provide you and your family with a professional and caring service, making you feel at ease.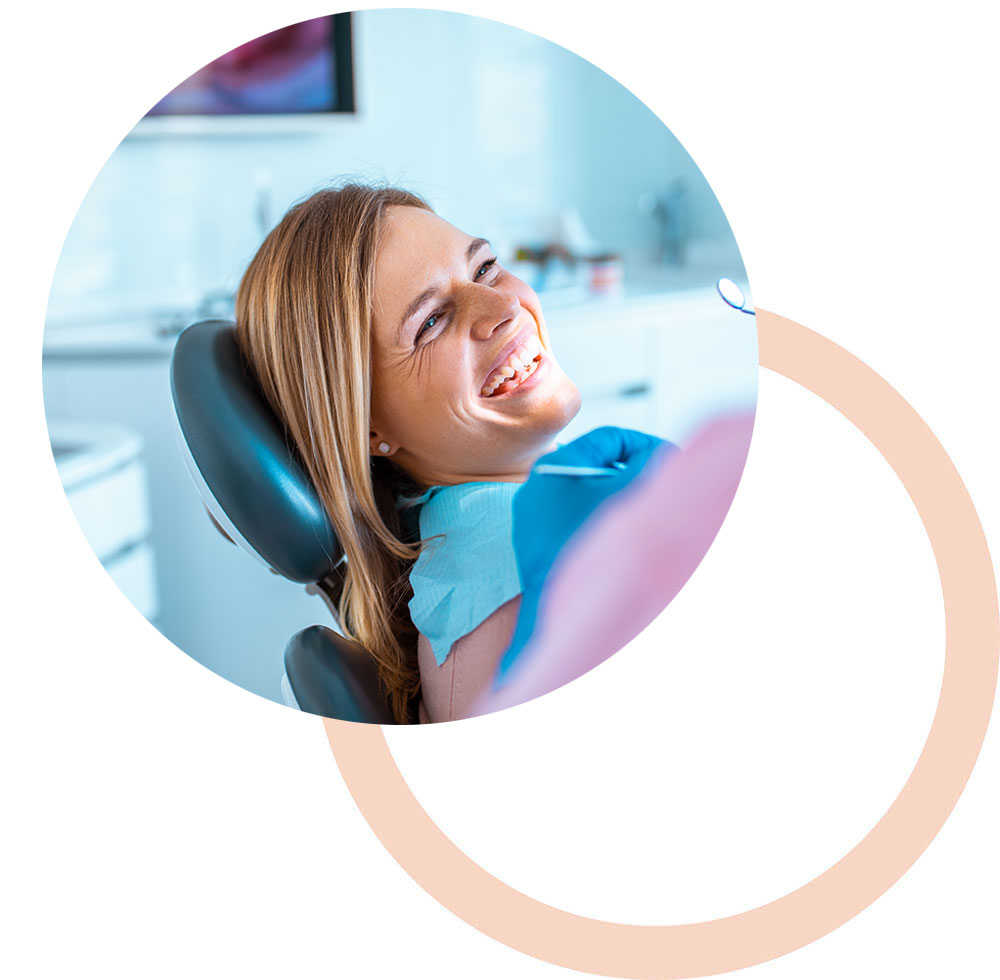 Quality dental care.
Our team is Dental Practice Accredited, with highly-qualified dentists and support staff. We're proud of our modern workplace, using the latest technology and equipment ensuring a professional and caring workplace. Read about your healthcare rights here.
Meet our dentists
Services and treatments.
Treatments
Kids dental
Preventative treatment
Emergency treatment
Where to find us.
Westfund Dental Care Centre - Lithgow, NSW
120 Main Street Lithgow, NSW, 2790
Mon- Fri: 8.15am - 5.45pm
1300 937 838
Get directions
Request an appointment
You can request an appointment online or over the phone