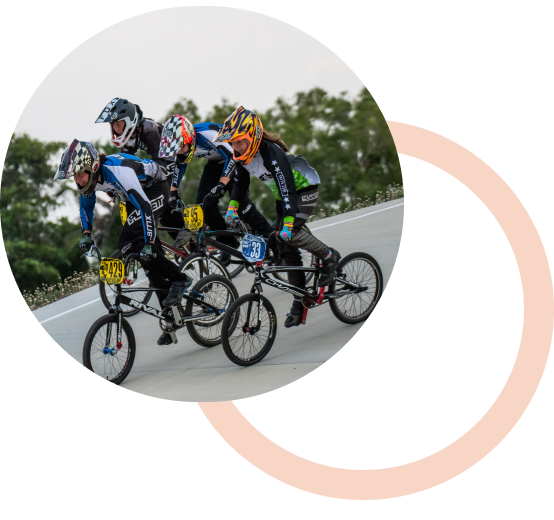 Community is the heart of Westfund.
It's the reason that we do what we do; it's what guides us, motivates us and brings us together. It makes us feel part of something more.
And it's how we want you to feel too.
We continue to look for ways that we can contribute meaningfully to community, building on our long history of giving back and community involvement to ensure that we're leading by example and driving real change.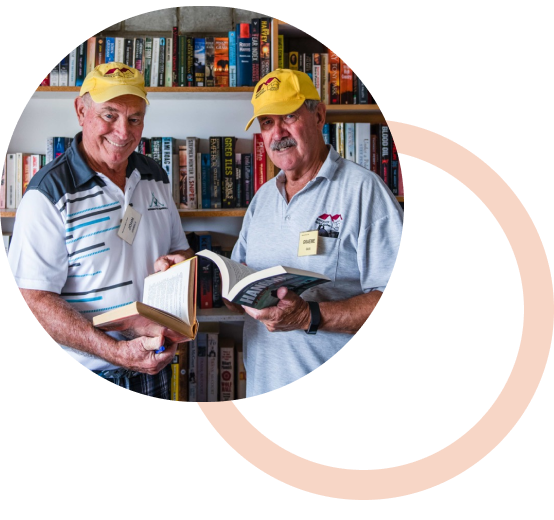 Giving back.
Our origins in regional Australia mean we know that supporting the health of our members also means supporting the health of their communities.
 We want to bring health and wellbeing front and centre, particularly for regional communities and that's shown in the way we give back through our Community Grants Program, support of healthy initiatives and staff giving.
Founded on and driven by community values. We're invested in our members and the communities we serve.
Learn more.
Watch
Everyone has an amazing story. Here are some of our favourites.
Watch now