Health Co-op
Welcome to the Health Co-op. We've brought together some of the best digital health programs and local providers committed to making great health care accessible and affordable for our members. 
Health programs hand-picked by our clinical teams and delivered direct to you. 
We've handpicked the leading, evidence-backed digital health programs available wherever you are. Where it can't be delivered digitally, we're finding some of the best local providers that share in our commitment to quality, convenient and affordable care. 
Check out the latest programs below with more coming soon.
New to the Westfund Health Co-op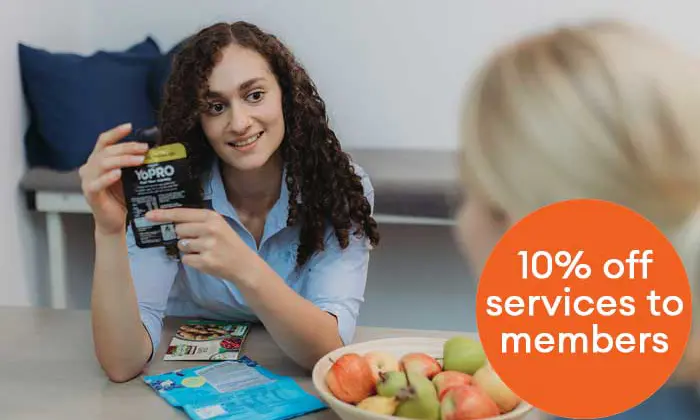 New to the Co-op
OnePointHealth
Our partnership with OnePointHealth means members receive a 10% discount on all services PLUS Lithgow members have access to a dietician. Eligibility criteria applies.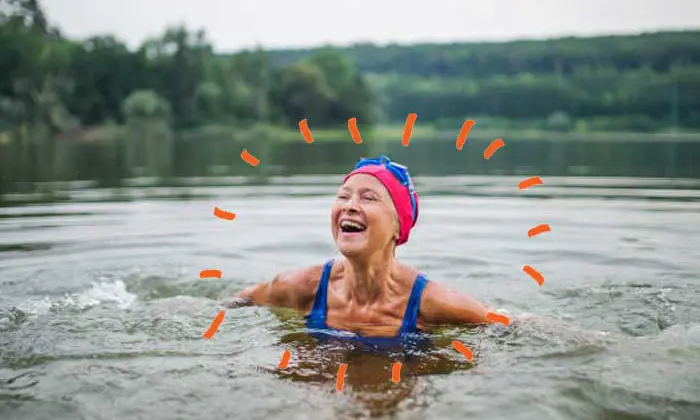 New to the Co-op
MotionPlus
The MotionPlus Program is a 12-week movement improvement program for members with hip and knee joint osteoarthritis who have surgery planned for more than 3 months into the future.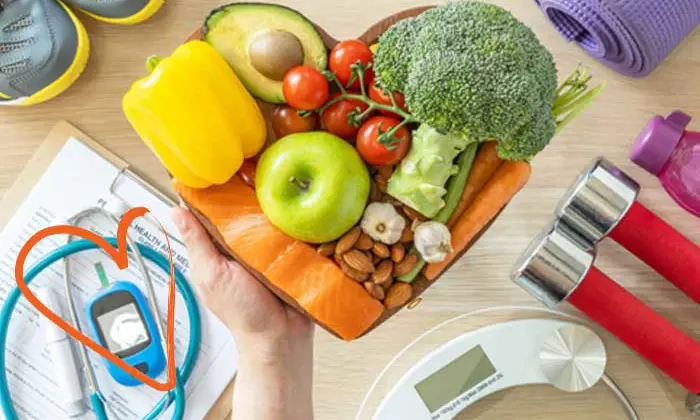 New to the Co-op
Healthy Weight for Life
Westfund members who have hospital cover and have been diagnosed with Type 2 Diabetes, Cardiovascular disease or Osteoarthritis can take part in this healthy habits program.
Health on-demand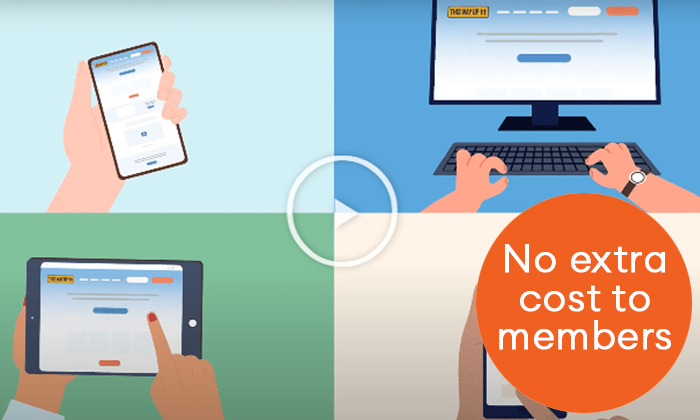 Health on-demand
THIS WAY UP
Clinically-proven online mental health programs designed to tackle feelings of stress, anxiety and low mood. Eligibility criteria applies.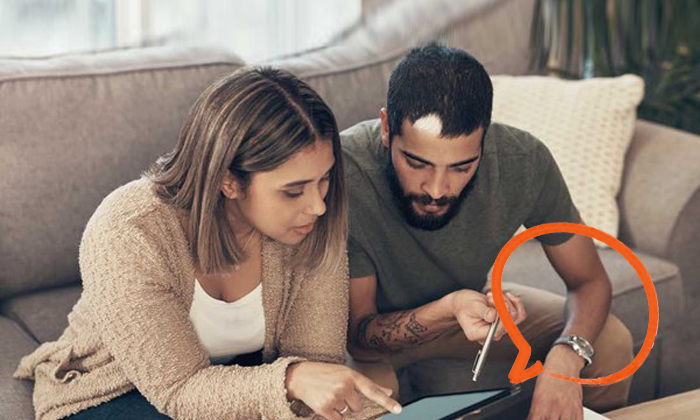 Health on-demand
Ask a Health Professional
Don't Google it. Ask a qualified Australian health care practitioner and have your questions answered, for free.
Virtual care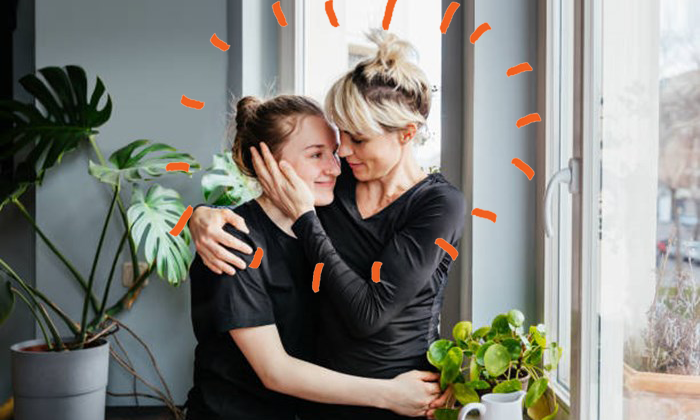 Virtual care
Comprehensive Mental Health Support
An 8 or 16 week telehealth program designed to help you manage stress, anxiety and depression. Delivered by a multidisciplinary team of mental health professionals. Eligibility criteria applies.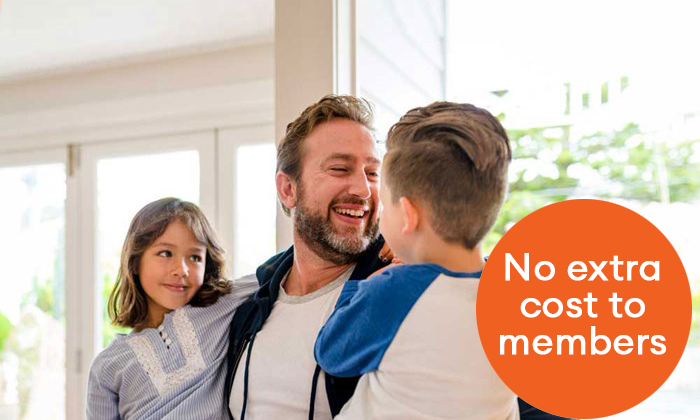 Virtual care
Total Wellbeing Lifestyle Plan
An easy-to-use 24-week online program delivered by health coaches. Combines the latest in nutrition and exercise science to empower you to change your habits. Eligibility criteria applies.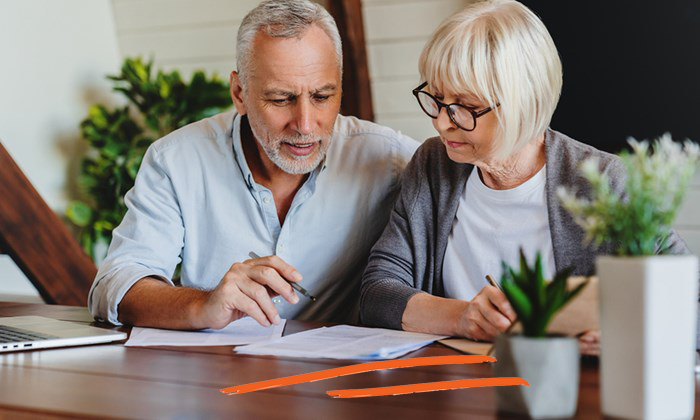 Virtual care
Cancer Support Complete
A digital health program providing quality, personalised care via phone and video calls to help cancer patients maintain their physical wellness. Eligibility criteria applies.
Low gap/no-gap providers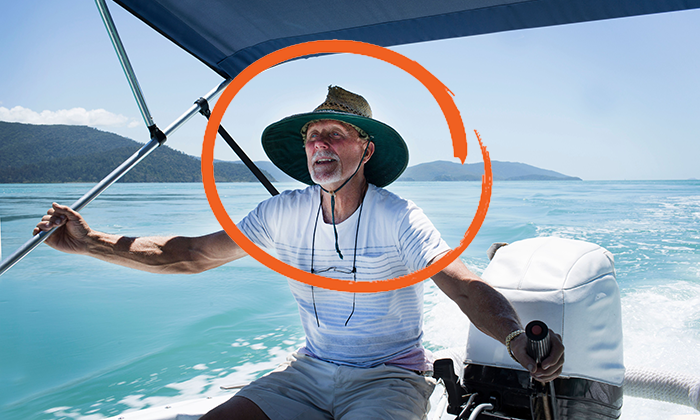 No-gap providers
Short Stay No-Gap Joint Replacement
A no-gap knee, hip and joint replacement for eligible members provided by East Sydney Private Hospital. Eligibility criteria applies.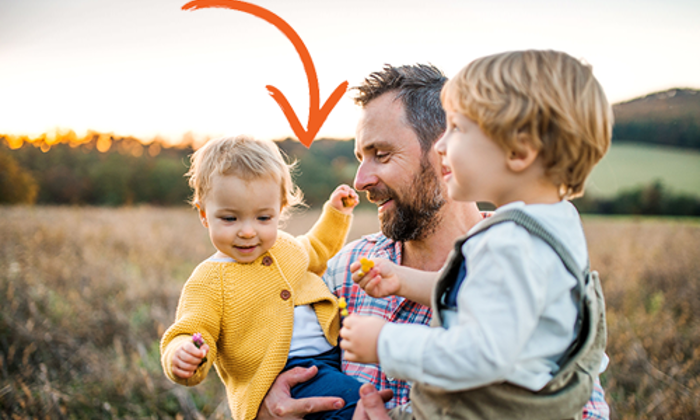 Low gap providers
Provider of Choice
Access our network of optical, dental and physiotherapy providers who work with Westfund to help lower or eliminate out-of-pocket costs on selected treatments.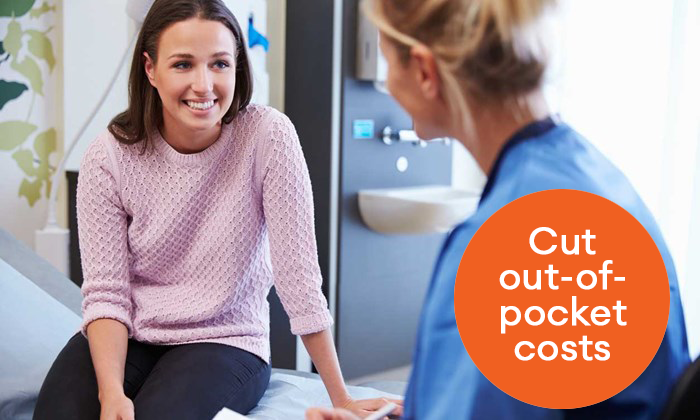 Low gap providers
Find a Specialist - Access Gap Cover Scheme
Find specialists that participate in the Access Gap Cover Scheme to reduce your medical out-of-pocket costs.
Wellbeing support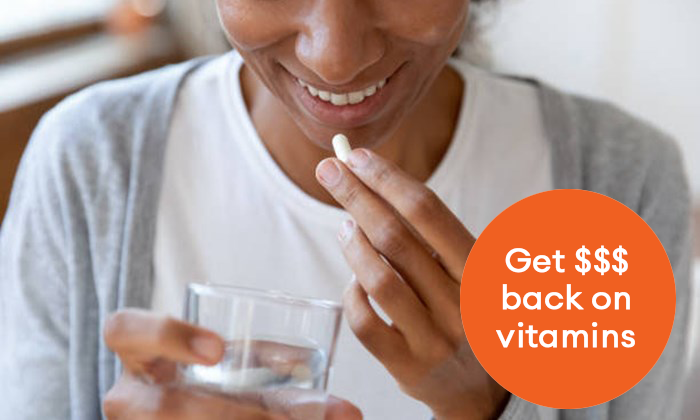 Wellbeing support
Claim on Vitamins
Love your daily vitamins? If you're on an eligible Extras cover, find out how you can claim a benefit for them. Claiming criteria applies.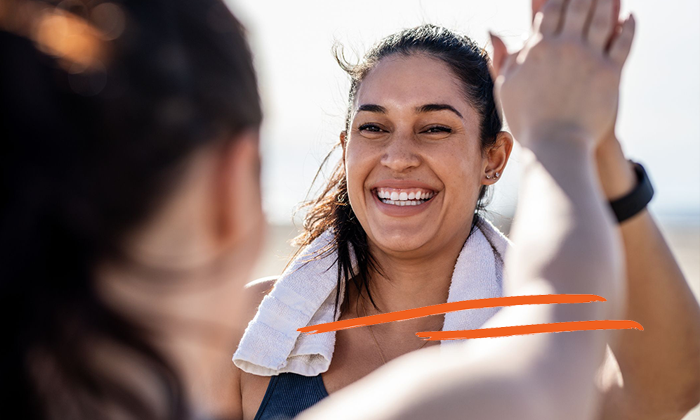 Wellbeing support
Gyms, Kids Swim Classes & More
Our Extras covers can help you and your family live a healthy, active life with benefits that you might not know about, like kids swim classes, to help manage health conditions. Claiming criteria applies.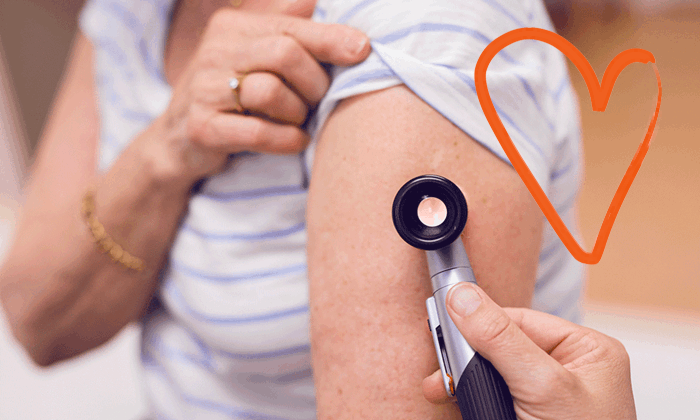 Wellbeing support
Preventative Health Checks
Use your benefits to save on costs for preventative health checks like your annual skin check, mammograms, bowel testing kits and more. Claiming criteria applies.
Don't miss a thing
Be the first to know when new programs are added by signing up to the newsletter.