Feel Good Cover at work.
We believe in the work/life balance - offering great quality cover that puts people over profit with the genuine care to match.
Employers - Want corporate cover?
We've got corporate plans that meet your needs.
Employees - Check if you're covered.
Get in touch with your dedicated team.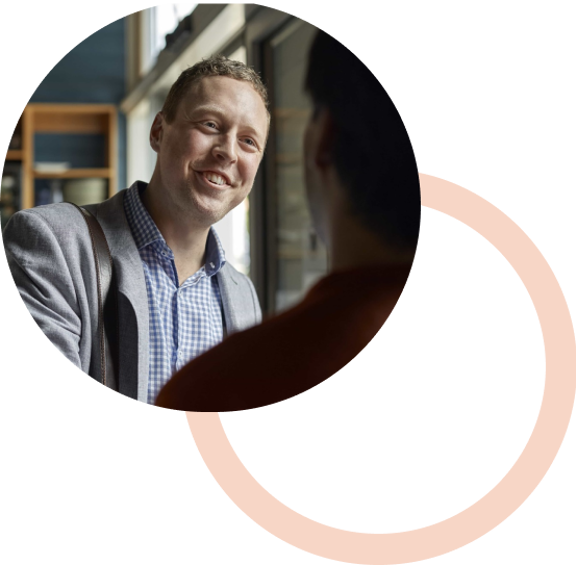 Partnering with Westfund
We're here to help you deliver better employee experiences.
Westfund is a trusted partner for many workplaces looking for corporate cover – thanks to the quality of our cover, easy-to-follow plans and our investment in people and their communities. We believe good quality care is important, and we believe you can't put a price on employee wellbeing. After all, employee health isn't just about putting out a bowl of fruit!
Partnering with Westfund is your opportunity to share your commitment to a healthier workplace and work community.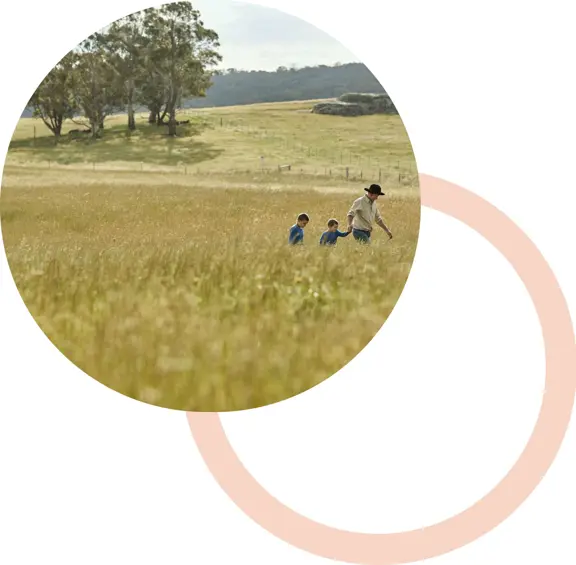 We're Australia-wide
We have agreements with 9 out of 10 private hospitals and day facilities across Australia to minimise out-of-pocket costs for our members.
We have 3,500+ dental, optical and physio providers in our Provider of Choice Network providing quality healthcare while minimising out-of-pocket costs for selected Extras services
Here's why we think we're a great choice
1. You'll have a dedicated team.
Becoming a corporate healthcare partner gives you access to a dedicated team that specialises in companies and organisations with under 500 people.
2. We care.
We're here to talk, always treat people like people and not numbers, and believe in compassion and support first and foremost.
3. We know one size doesn't fit all.
Your business isn't the same as the next, so we're here to design corporate health care packages that suit your business.
4. We're here to help.
We believe in creating trusted relationships that evolve over time – just like your business.