Feels good knowing everyone is covered
Coming off a family cover? We've got your back. Get a month free* when you take out a Westfund policy of your own.
T and Cs apply.
Who is a dependant?
A dependant is a family member who is under 31 years of age and who doesn't have a partner.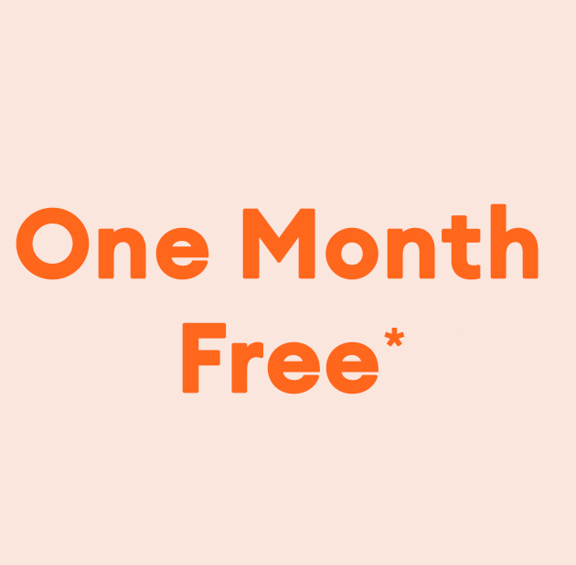 Have a month free* on us
Taking out your own cover is a big step - that's why we think it should be celebrated. We're giving you a month free to help smooth the transition to your brand new Westfund cover.
T and Cs apply.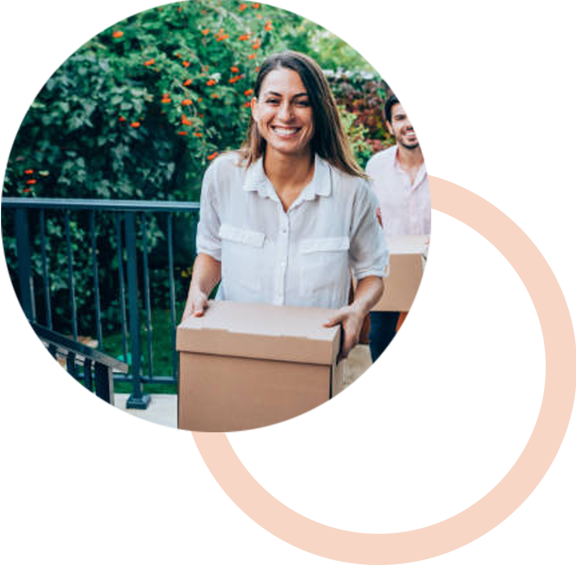 Ready to take the next step?
Wondering why you should take out your own policy with Westfund? That's easy - you'll get the same great value and service you know and love from your family policy on a cover of your own. We'll handle the transition for you to get set up on your own policy. After your 30-day review period*, we'll give you a month free to get you started.
Want to save on the cost of your premium? 
There are a number of government initiatives in place for young people taking out private health insurance.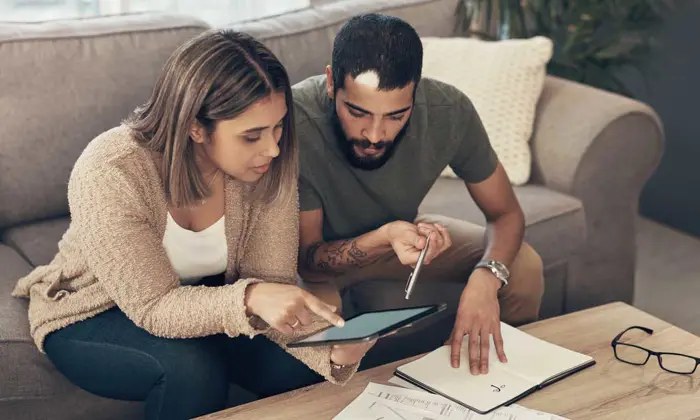 25 and over
Age-Based Discounts
Age-Based Discounts are designed to make private hospital cover affordable for younger people. A discount on eligible hospital premiums of 2% for each year they are under 30 is applied. The maximum discount is 10%.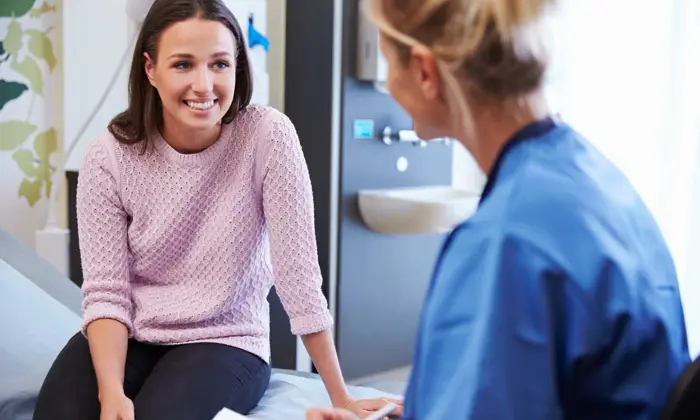 30 and over
Lifetime Health Cover
Lifetime Health Cover (LHC) was introduced to encourage younger people to take out hospital cover earlier in life and to maintain that cover. It applies to everyone who takes out hospital cover after July 1 following their 31st birthday.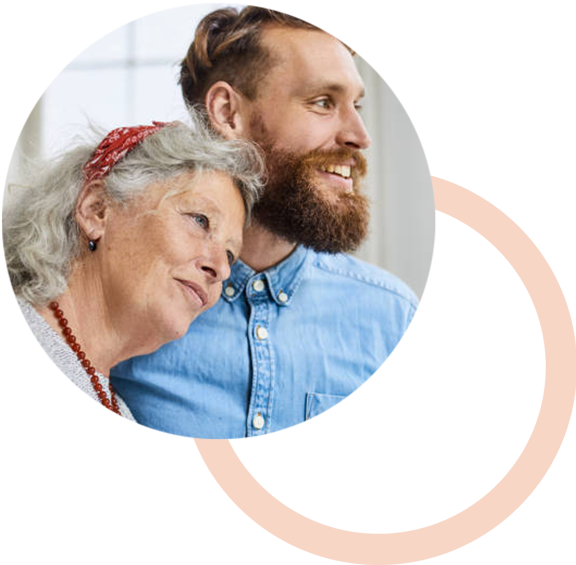 Time to get your dependant covered?
We've got plenty of great options if you're looking to help your dependant find a cover of their own - you can find some of our recommendations here. And don't forget - when they move to a Westfund cover of their own, we'll help them get sorted with a month free*. Just use code DEPENDANTS when speaking to our team or joining online.
Why have private health insurance?

Extras cover to look after your wellbeing
Benefits to help you look after your health with physio, massage and dental as well as cover for optical, gym memberships and vitamins.

Easy on-the-spot claims
Take the stress out of managing payments for extras with easy on-the-spot electronic claiming, or through the Westfund App.

Avoid paying the Medicare Levy Surcharge (MLS)
Secure affordable single Bronze Plus hospital insurance from $24.71 a week** to avoid MLS if you're earning more than $93K. (Based on NSW prices, including $750 excess and Tier 1 Australian Government Rebate for under 65. Does not include Lifetime Health Cover loading or Age-Based Discount. Prices effective 1 April 2023.)

Accidents happen. Make sure you're covered
Ambulance trips could set you back thousands. Our covers include unlimited emergency ambulance cover. Plus, with eligible hospital and extras you will have access to elective surgery and physio if you need it.
Reasons to love Feel Good Cover

Not for profit
Westfund is a not-for-profit health fund, so we always put our members first.

Community minded
We give back to our communities, both at a grass roots level and through our Community Grants Program.

Greater choice of providers
Across both metro and regional areas you'll have access to a national network of doctors, health providers, and one of Australia's largest network of contracted private hospitals.
Find your cover, or get in touch.
Choose a health fund run for people, not profits.
*Terms and Conditions

The one month free is available for dependants transferring from their parent or guardian's membership to their own Westfund membership. This offer is not available for new joins on Ambulance only.
The one month free will be applied to eligible memberships after serving a 30-day review period and maintaining an eligible level of cover with up to date payments.
One month free will be applied within two weeks of the 30-day review period being served.
Dependants must transfer to their own Westfund membership within 60 days of coming off their parent or guardian's membership.
This offer is not available to members who join through a broker or in conjunction with any other offer.
This offer is not available for dependants being added to an existing Westfund membership.
The month free will equal the policy that the new membership is on as at the end of the review period.
The month free is not redeemable for cash, transferrable or exchangeable.
Online joins must use code DEPENDANTS to be eligible for the one month free.
Waiting periods will apply if applicable.
The offer cannot be received more than once in a 12 month period.
Westfund may amend these Terms and Conditions at any time. For memberships that have joined before the Terms and Conditions are amended, their eligibility will not be affected.
Printing error and other quality control matter will not invalidate an otherwise valid membership.
This offer excludes any existing Westfund staff members.