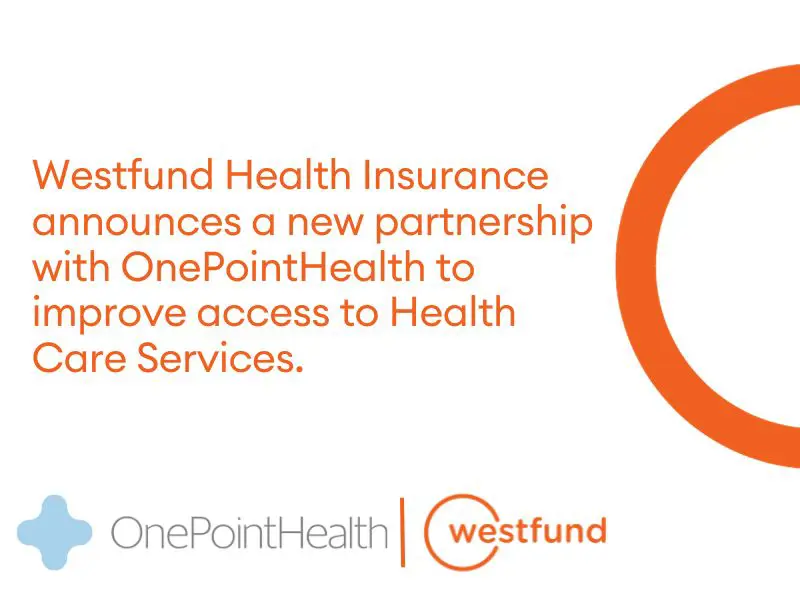 Westfund Health Insurance today announced a new partnership with OnePointHealth to bring in-person and telehealth dietetics services to Westfund members. This new agreement will bring an accredited OnePointHealth dietitian to Westfund's Dental Centre in Lithgow for in-person appointments at least once a month, with the ability to scale based on member demand. 
A new report shows access to healthcare remains an ongoing issue for Australians in regional areas, with half (49%) considering the wait time to see their GP unreasonable, some having to wait up to six weeks to get an appointment, and many having to travel more than two hours for an in-person consultation with non-GP specialists.
Westfund welcomes two new members to the executive team. 
Westfund members can now make an extras claim simply by tapping their iPhone or Apple Watch at HICAPS terminals.
In accordance with s 329(5) of the Corporations Act 2001 Grant Thornton Audit Pty Ltd formally resigned as the auditor of the Westfund Limited (the Company).
There's be better place to get cosy and enjoying a movie on the big screen in the warmth of Walshaw Hall, thanks to Westfund.
Lithgow, NSW: For the third year in a row, Australia's leading regional, member-owned health fund will return millions in claims savings to members. 
Westfund Health Insurance has been nominated as a finalist in the Excellence in Large Business Category for the 2023 Western NSW Regional Business Awards.
A leading regional health fund is expanding investment in the regions with a state-of-the-art, family-focused dental centre set to open in Main Street, Lithgow, from 28 August.