Health and Wellbeing Programs
Keeping you healthy and connected.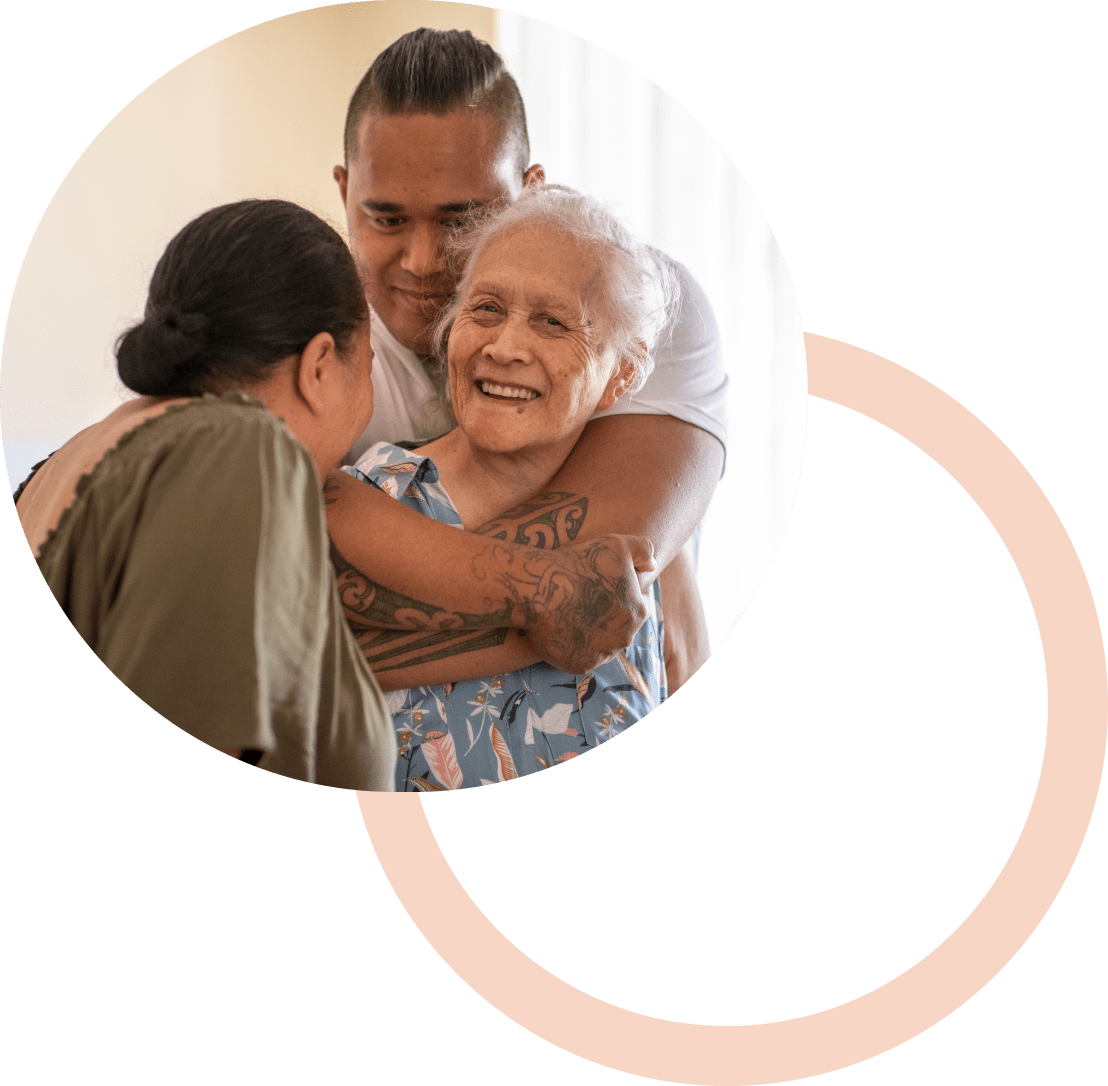 Feel good just for being a member.
Feel Good Cover doesn't just start and end with making a claim. At Westfund, we're always looking for ways to keep you healthy and connected – that's why these programs are included in eligible covers for you to use when you need the extra support.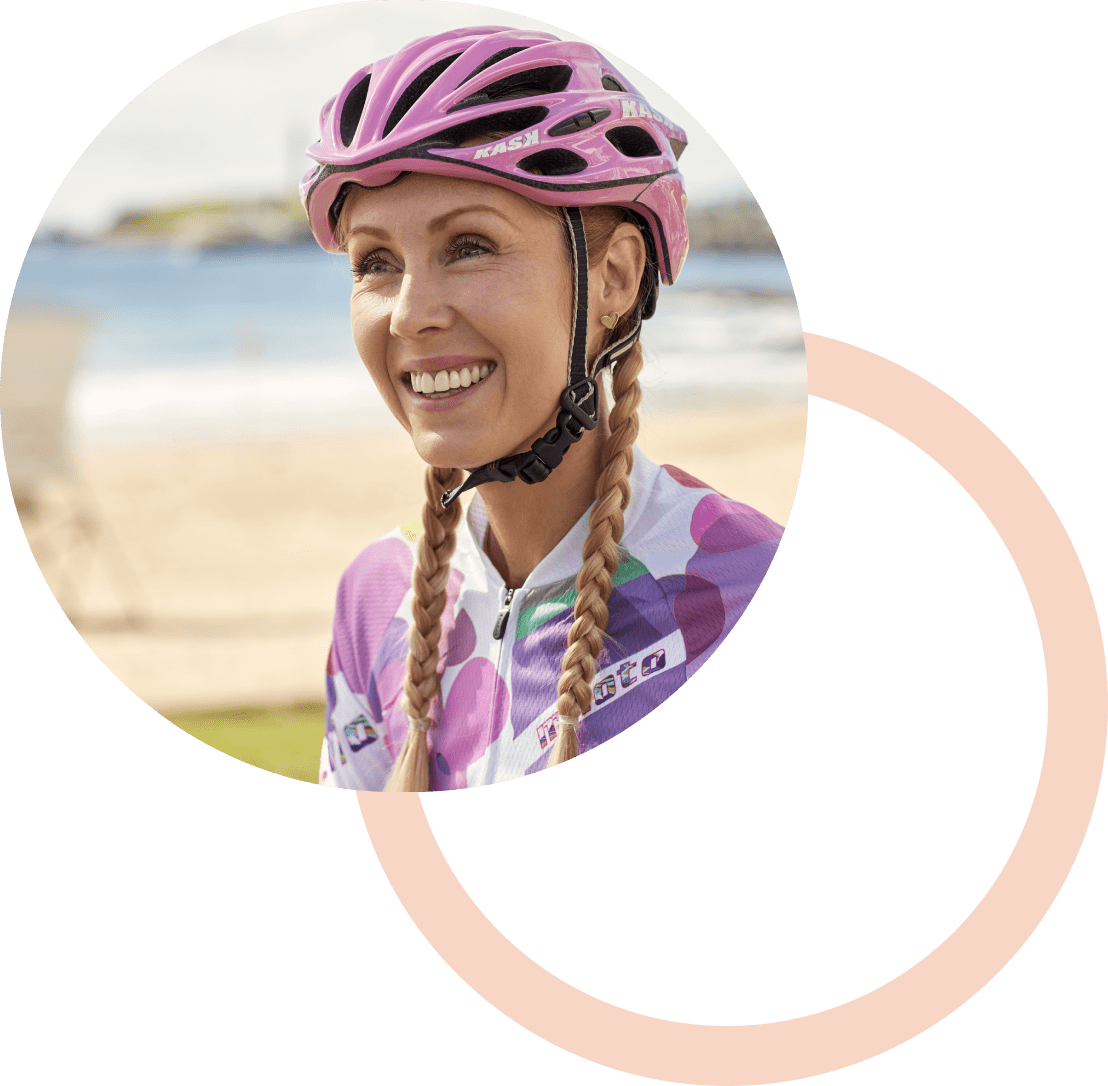 More for your membership.
Whether it's in-home rehabilitation or care, mental health resources or general health and wellbeing programs, Westfund is always about putting people over profit by investing in our members.
Get home from hospital sooner:
Take care of your Mental Health:
Mindstep
Take control of your mental health with the Mindstep six-week online program, supporting your mental health and wellbeing.
More about Mindstep
Comprehensive Mental Health Support
Get the help you need to manage; worry, feeling low, stress and anxiety, poor sleep or fatigue. This eight to sixteen-week program is delivered by mental health professionals.
More about Comprehensive Mental Health Support
Managing a chronic health condition:
Healthy Weight for Life
Manage your lifestyle after a diagnosis of a cardiovascular condition, Type 2 Diabetes or Osteoarthritis without leaving home.
More about Healthy Weight for Life
Total Wellbeing Lifestyle Plan
An easy-to-use 24 week online program that combines the latest in nutrition and exercise science to empower you to change your habits. Lose weight and improve your health, supported by qualified health coaches.
More about Total Wellbeing Lifestyle Plan
Cancer Support Complete
Our digital health program provides quality, personalised care via phone and video calls to help cancer sufferers maintain physical wellness.
More about Cancer Support Complete