Healthy Weight for Life
Support for chronic disease management. Life gets busy, but it's always important to make time to look after your body. We've partnered with Healthy Weight For Life to give you extra support.
What is it?
A set of three programs, each designed to support you through a relevant condition and tailored to what you need - Type 2 Diabetes, Heart Health and Osteoarthritis Management.
Who's it for?
If you're a Westfund hospital cover member and have been diagnosed with Type 2 Diabetes, Cardiovascular disease or Osteoarthritis, you'll be able to take part.
Eligibility criteria

Each program is open to active, up to date Westfund members aged 18 or over. You must have held Hospital cover for at least the last 12 months and been medically diagnosed with either:

Type 2 diabetes
A cardiovascular condition
X-ray diagnosed osteoarthritis of the knee or hip, which your GP feels could benefit from a weight loss and strengthening program. (Because your symptoms warrant a referral to an orthopaedic surgeon for an investigation or evaluation for a joint replacement, you're preparing for a replacement, or you're experiencing problems with an existing replacement.)

And have:

Have a body mass index (BMI) greater than 28
Are under medical supervision and have approval from a medical practitioner to participate
Have no allergies or intolerances to KicStart meal replacements
Are not pregnant or breastfeeding, or intending to become pregnant during the 18-week program
Are willing to provide personal and medical data
Have regular internet access and a personal email address

Members are eligible to register with Healthy Weight for Life once in their lifetime.
Getting started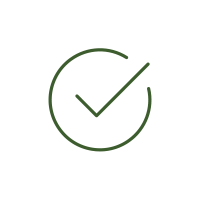 Taking the first step
Read through the program eligibility criteria above.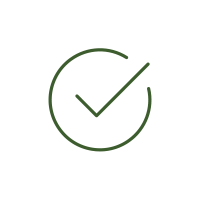 Checking your Westfund eligibility
Our friendly team are on hand to discuss your eligibility for your chosen program. Simply call 1300 937 838 or send us an email.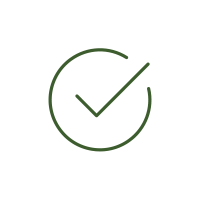 Connecting with our program partners
We will organise for our program partners to contact you and confirm clinical eligibility and next steps.
Enquire about this program
Thanks for your enquiry. We'll be in contact soon.
More information
Handy links

Want more information on the Healthy Weight for Life programs?

Once you're eligible, contact Healthy Weight for Life on 1800 226 180 or via [email protected]