Westfund Eye Care
Whether you need glasses, frames or contact lenses - our experienced and friendly staff are here to take care of you.
Our Eye Care Centres are located in Dubbo, Lithgow, Orange and Mackay.
Call 1300 937 838 to book an appointment with an optometrist.

Experienced optometrists
We've been providing our members with top clinical eye care for over thirty years and all our optometrists have over six years' experience.

An eye for quality
We provide quality Australian-made lenses such as Shamir and Hoya lenses with UV, scratch resistant and anti-reflective technology.

Not a member? Not a problem
We're here to look after your eyes, whether you're a Westfund member or not - although our members do get an Optical Bonus exclusively for use at our Eye Care Centres.
Bulk-billed services.
Our clinical services are bulk-billed (where applicable) or provided at no extra cost to members:
Vision testing
Comprehensive eye health tests
Managing eye conditions
Contact Lens fitting
Driver's Licence Eye Sight Report
Learn more about our services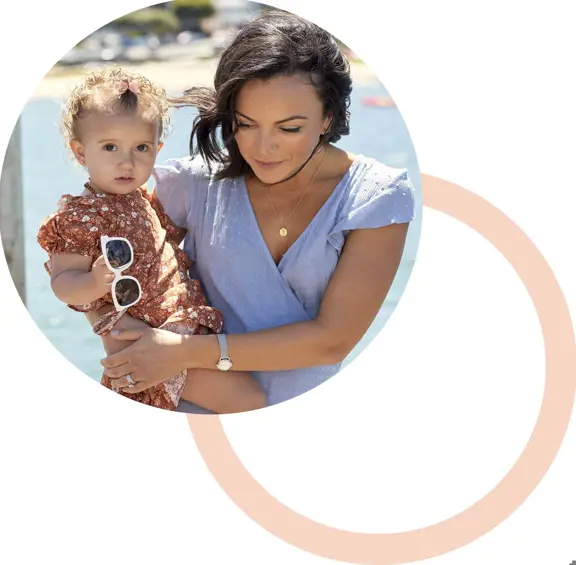 The Westfund difference.
It feels good to take care of your eye health. Ensuring your eyes are healthy is more than testing your vision - it's also helping you make good eye care health decisions.
Learn more
Member discounts.
As a Westfund member, you'll enjoy exclusive discounts and more perks, including:
20% off prescriptions lenses
10% off contact lenses
2 frames for $99* (Offer excludes prescription lenses. Selected frames only. See in store for full range of frames)
Complimentary retinal and Optical Coherence Tomography scans
Digital scans for a detailed view of your eye health
And more
Learn more
*Available on selected Ugly Fish optical frames only. Frames must be purchased in one transaction. Not available in conjunction with any other offer.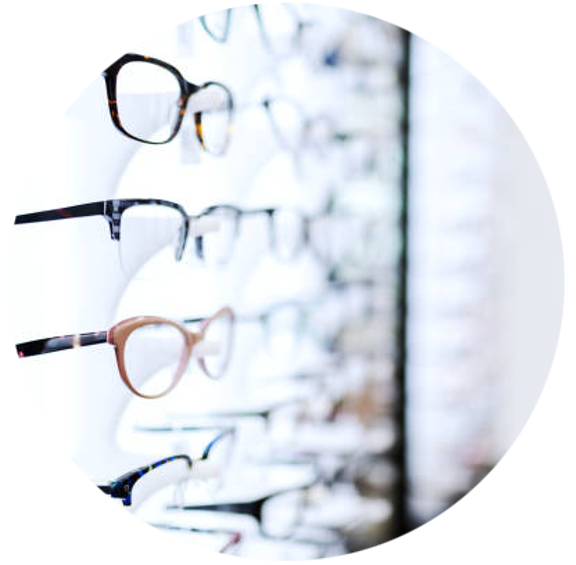 All the brands you love.
Your vision is important - but we know you like to look good too. We use only high quality lenses and will help you select from our great range of designer and fashion frames.
Brands and availability may vary between centres.
Learn more
Eye conditions.
Your Westfund optometrist will examine your eyes for conditions such as:
Refractive errors (myopia, presbyopia, hyperopia, astigmatism)
Cataracts
Glaucoma
Macular degeneration
Dry eye
Eye floaters
Other eye conditions
Learn more about eye conditions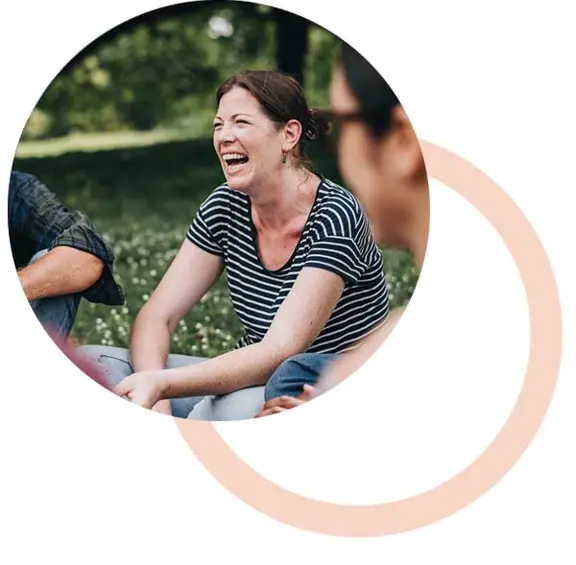 Eye health.
It feels good to be proactive about the health of your eyes. 
There are a number of easy, everyday steps you can take to help prevent diseases, disorders and injuries.
Learn more