Westfund Eye Care
Whether you need glasses, frames or contact lenses - our experienced and friendly staff are here to take care of you.
Our Eye Care Centres are located in Dubbo, Lithgow, Orange and Mackay.
Call 1300 937 838 to book an appointment with an optometrist.
The care your eyes deserve.

Experienced optometrists
We've been providing our members with top clinical eye care for over thirty years and all our optometrists have over six years' experience.

An eye for quality
We provide quality Australian-made lenses such as Shamir and Hoya lenses with UV, scratch resistant and anti-reflective technology.

Not a member? Not a problem
We're here to look after your eyes, whether you're a Westfund member or not - although our members do get an Optical Bonus exclusively for use at our Eye Care Centres.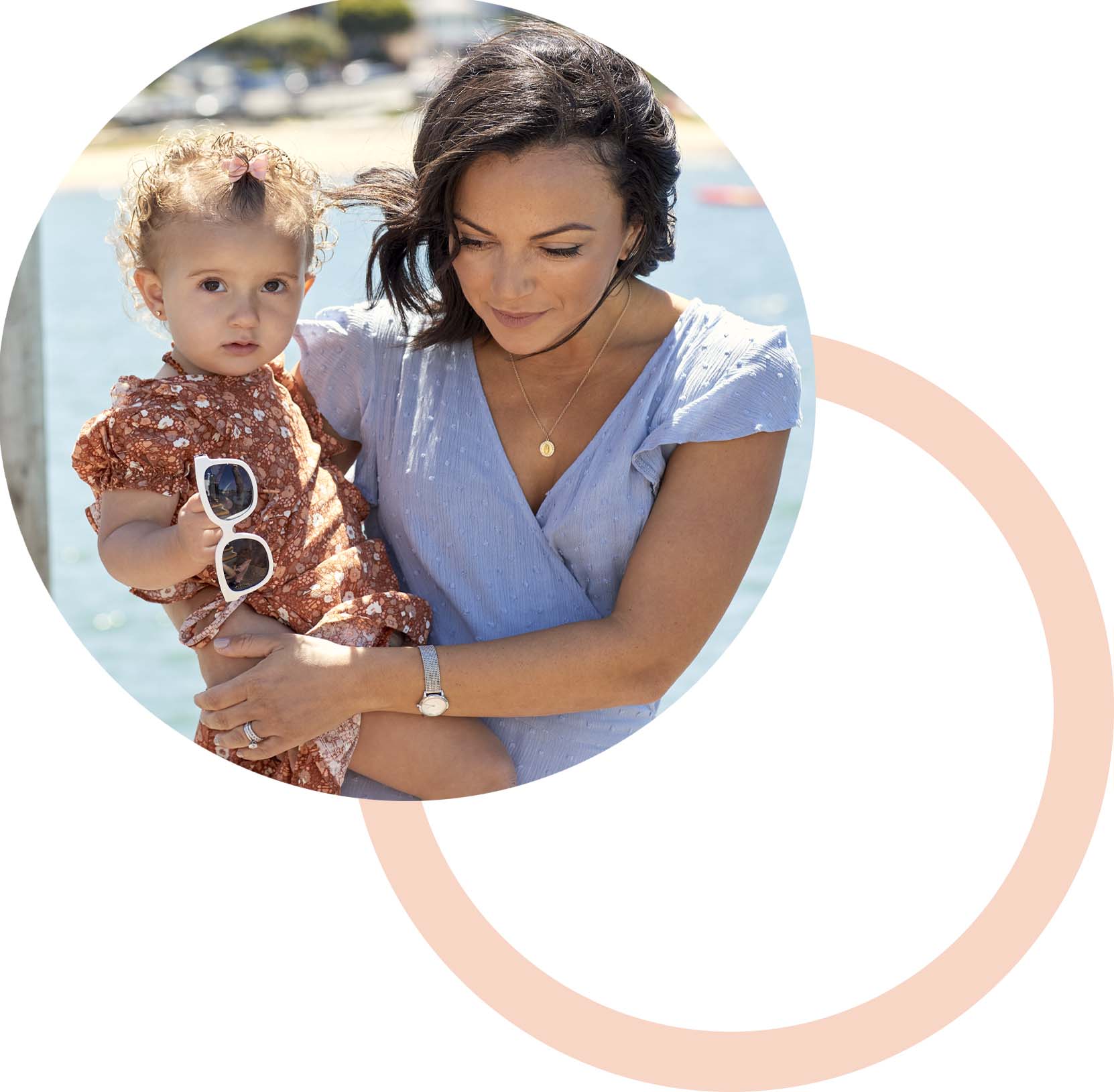 Eyes on good health.
There's no doubt that good eye health and clear vision go a long way to helping you feel good. And there's nothing better than specialist care that keeps money in your pocket. Whether you need glasses, frames, or contact lenses – our experienced and friendly staff are ready to take care of you. And that's for the small details, like free cleanings and maintenance, and the big – like the top technology and advanced screenings that deliver thorough eye care.
Bulk-billed services.
Our clinical services are bulk-billed (where applicable) or provided at no extra cost to members:
Vision testing
Comprehensive eye health tests
Managing eye conditions
Contact Lens fitting
Driver's Licence Eye Sight Report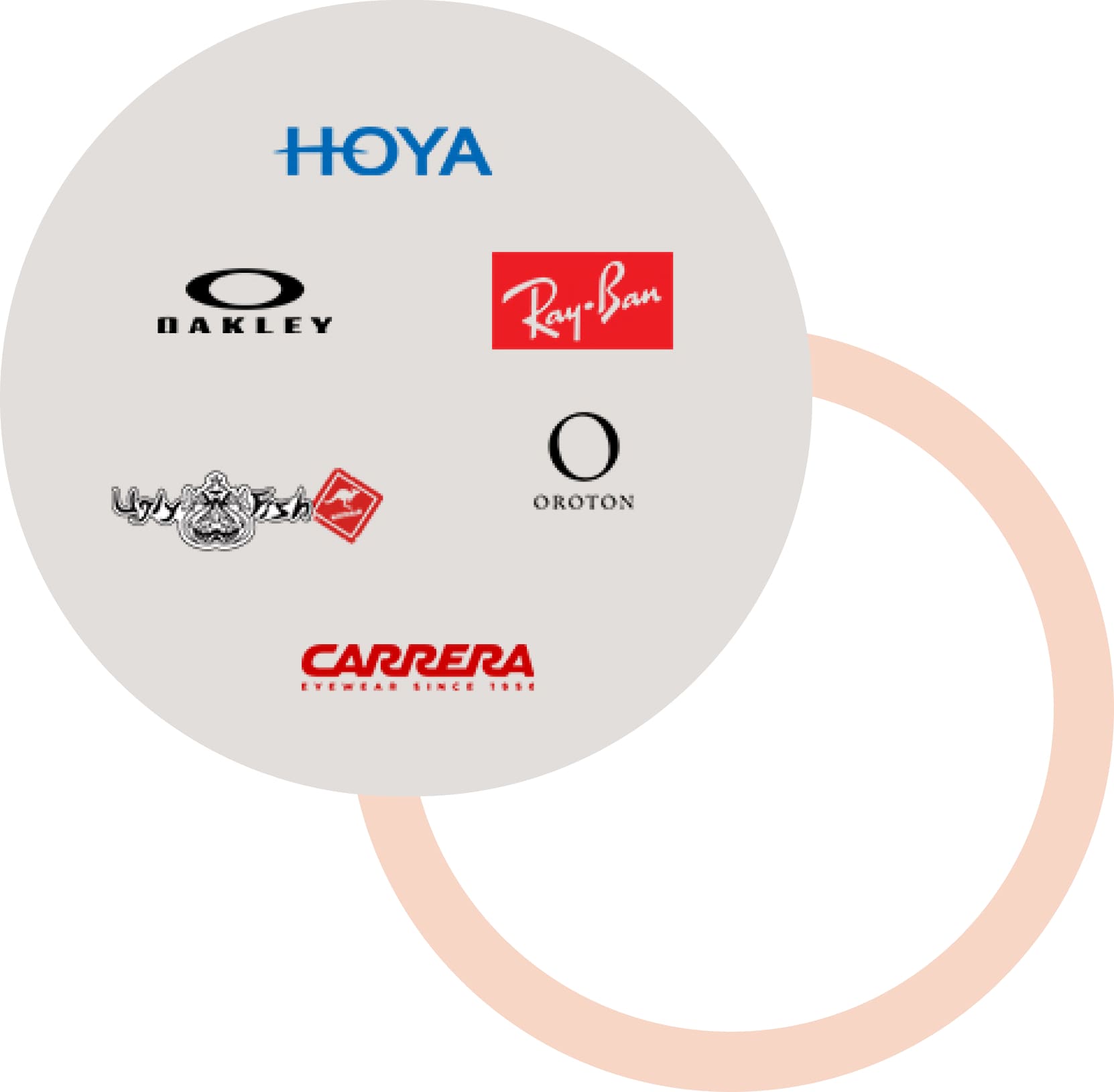 All the brands you love.
Your vision is important - but we know you like to look good too. We use only high quality lenses and will help you select from our great range of designer and fashion frames.
Brands and availability may vary between centres.