Westfund Community Grants Program
Applications for the Westfund Community Grants Program are now open! Get your application in before the assessment cutoff.

Assessment Round One: 22 May - 12pm 14 June 2023
Assessment Round Two: 1 - 30 September 2023
We've made some changes - and we think you're going to like them!
Increased regular grant amounts
We've increased the maximum grant amount from $2500 to $3000.
Always-on applications
It can be hard to find the time to complete your application - that's why our form is now always on. We'll be assessing applications twice a year - you can find those dates on our website.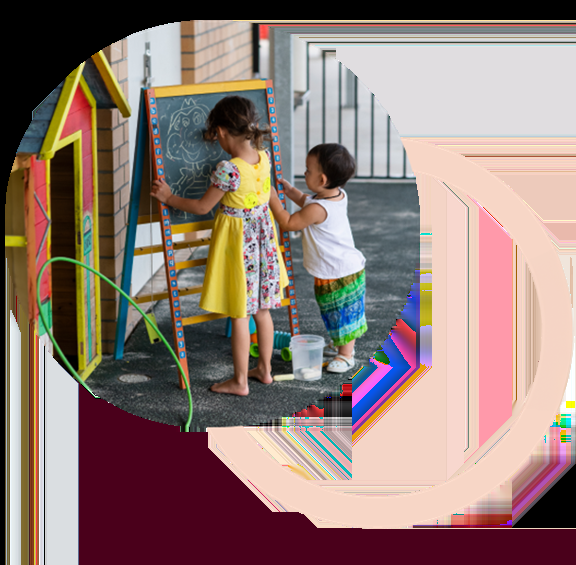 Our Community Grants Program is our way of giving back
Supporting communities to thrive is part of Westfund's DNA. We are passionate believers in community organisation that inspire the principles of Health and Wellbeing, Family and Community and Fit for Life.
This passion led to the creation of the Westfund Community Grants Program. Through the Program, we are proud to offer over $120,000 in annual grants to eligible community groups and organisations.
The Westfund Community Program also includes our Here for Hearts program, which provides access to defibrillators for eligible organisations.
Learn about the Habana Rural Fire Brigade
Built on a foundation of three pillars

Family and Community
Our regional roots mean we understand the importance of community support and a sense of belonging; ideas at the heart of Westfund and part of our story. Healthy families mean healthy communities and we're committed to supporting both and enabling collective wellbeing. We support organisations and initiatives that care for families and meet a real need in their communities.

Health and Wellbeing
Health and wellbeing doesn't just mean ticking the box of 30 minutes on the treadmill each day. We're committed to a holistic view of health and wellbeing that incorporates good mental, physical and emotional health. We support organisations that share this commitment and initiatives that promote and encourage a healthy approach to life and general wellbeing.

Fit for Life
Being Fit for Life is about having the skills and tools to thrive. Aligned with our belief in holistic health and wellbeing, we support organisations and initiatives who join us in encouraging communities to increase and sustain healthy exercise, an increase in physical movement and getting active.
Applying is as easy as 1, 2, 3
1.
Read.
Does your organisation's project meet the eligibility criteria? Are you applying for a grant or defibrillator? Read the criteria and eligibility information to check that a Westfund Community Grant is right for your needs.
2.
Gather.
Make sure you have all the necessary information and documents you need to support your application. Don't forget, we welcome any additional documents you think might help support your application.
3.
Complete.
Submit your application online, making sure to complete all fields using as much detail as possible. Remember to finalise it before the closing date!
Need help with your application? If you have any questions, we're here to help. Just reach to us via [email protected] and we'll be in touch.