Hospital Care at Home
Being able to recover in the privacy of your own home can make a big difference. Thanks to Remedy Care and your eligible Westfund membership, it's possible.
What is it?
It's a program we've partnered with Remedy Care to deliver, meaning that if you meet the criteria, you may be able to do some of your rehabilitation or after-care services at home – instead of needing to stay in longer. It's a direct substitution of in-hospital care.
It can include clinical care – like nursing support or physiotherapy, or personal care – like help with showering and dressing or cleaning and meals. 
Who's it for?
Eligible Westfund Members who have had surgery or treatment and need extra care – but want to do it in the comfort of home. If you're a member who has held Gold or Silver tier hospital cover for at least two months, all you need to do is check your eligibility. To start things off, we'll need a referral from your treating doctor or specialist.
Eligibility criteria

Hospital Care at Home is available to active, up to date Westfund members, who have held Gold or Silver tier hospital cover for at least two months. (This excludes our Bronze Plus and Basic Hospital covers). Members cannot concurrently be enrolled in more than one Hospital-Substitute Treatment program.

Members must also meet the following criteria:

Be otherwise required to stay in hospital for their treatment
Be clinically stable and have approval from the hospital care team
Have appropriate supports in the home e.g. carer or other support
Live in a suitable environment with access to a telephone
Be suitable for Hospital Care at Home services (able to follow instructions, safe at home)
Agree to be in a Hospital Care at Home program
Getting started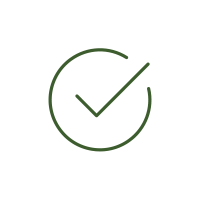 Taking the first step
Read through the program eligibility criteria above.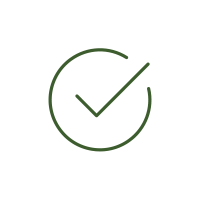 Checking your Westfund eligibility
Our friendly team are on hand to discuss your eligibility for your chosen program. Simply call 1300 937 838 or send us an email.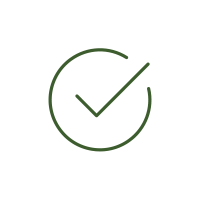 Connecting with our program partners
We will organise for our program partners to contact you and confirm clinical eligibility and next steps.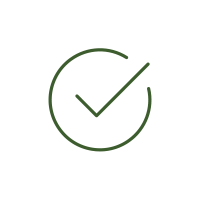 Currently receiving treatment in hospital?
If you're planning on continuing your care using the program, it's important to get a referral from your doctor before you leave hospital – once discharged, you're no longer eligible.
Enquire about this program
Thanks for your enquiry. We'll be in contact soon.
More information
Included/excluded services

Clinical care services

Nursing support (short term wound care and IV antibiotics) to help with your individual needs
Physiotherapy, to improve your strength, balance, mobility and safety at home

Other services

Personal care, to help with showering and dressing
Domestic assistance including meals and cleaning to assist in the early days after leaving hospital

Services not included in Hospital Care at Home

Chronic wound care e.g. wound care that will be ongoing over months
The administration of oral or subcutaneous (an injection under the skin) medication
Personal care or daily living assistance only – a clinical care service needs to be associated with your referral to Hospital Care at Home