Comprehensive Mental Health Support
Get the help you need to manage feeling low, worry, stress and anxiety, poor sleep or fatigue. This eight to sixteen-week program is delivered by mental health professionals.
What is it?
A mental health coaching program to suit your needs, offering online support - delivered via video, phone calls and messaging. Professionally trained nurses and psychologists will use telehealth appointments to provide a stepped care approach to your mental health recovery to keep you strong, resilient and on track. You may be recommended access to exercise physiology, dietitian, physiotherapy and yoga therapy teams who'll work alongside your psychologist, psychiatrist and/or GP to deliver you the best support possible.
Who's it for?
If you're a Westfund member who is over 18 covered by a Gold tier Hospital cover, you may be able to take advantage of this program.
Policy eligibility criteria

Active, up to date Westfund members aged 18 years and over and covered by Gold tier hospital cover are fully covered for this program, delivered by our partners Valion Health. Eligible members will have served their two-month waiting period for Hospital Psychiatric Services on Gold tier cover.

Members cannot be concurrently enrolled in more than one mental health program offered by Westfund. Members are eligible for one mental health program for the duration of their membership.
Getting started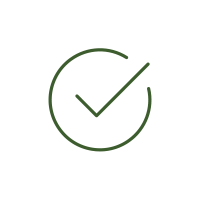 Taking the first step
Read through the program eligibility criteria above.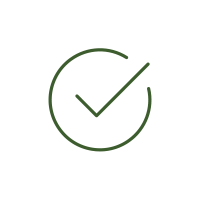 Checking your Westfund eligibility
Our friendly team are on hand to discuss your eligibility for your chosen program. Simply call 1300 937 838 or send us an email.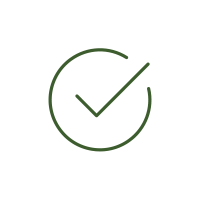 Connecting with our program partners
We will organise for our program partners to contact you and confirm clinical eligibility and next steps.
Enquire about this program
Thanks for your enquiry. We'll be in contact soon.