Rehab at Home
Head home to rehabilitate instead of staying in hospital inpatient rehabilitation.
What is it?

It's a support program launched by Remedy Health, designed to make it easier on patients who can recover and rehabilitate after surgery at home instead of in hospital.
Through the program, you can access services like nursing support, physiotherapy, occupational therapy and more.
Who's it for?
If you're a Westfund Gold or Silver Tier member and have a need for rehabilitation as a direct continuation of your post-surgical treatment, you may be able to take advantage of this program. As long as you're eligible, have a chat to Remedy Health today on 1300 734 224.
Eligibility criteria

Rehabilitation at Home is available to active, up to date Westfund members who have held Gold or Silver tier hospital cover for at least two months. (This excludes our Bronze Plus and Basic Hospital covers). Members cannot concurrently be enrolled in more than one Hospital-Substitute Treatment program.

Members must also meet the following criteria:

Be otherwise required to stay in hospital for their treatment
Be clinically stable and have approval from the hospital care team
Be in hospital at the time of referral
Have appropriate supports in the home e.g. carer or other support
Live in a suitable environment with access to a telephone
Be suitable for Rehabilitation at Home services (able to follow instructions, safe at home)
Agree to be in a Rehabilitation at Home program
Must not have received inpatient rehab already as part of the current hospital admission
Getting started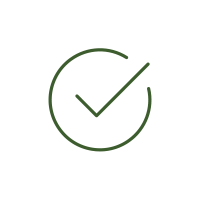 Taking the first step
Read through the program eligibility criteria above.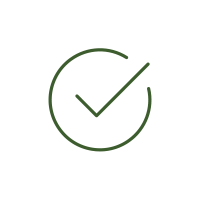 Checking your Westfund eligibility
Our friendly team are on hand to discuss your eligibility for your chosen program. Simply call 1300 937 838 or send us an email.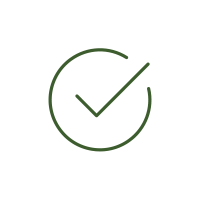 Connecting with our program partners
We will organise for our program partners to contact you and confirm clinical eligibility and next steps.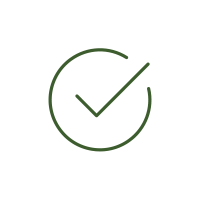 Currently receiving treatment in hospital?
If you're planning on continuing your care using the program, it's important to get a referral from your doctor before you leave hospital – once discharged, you're no longer eligible.
Enquire about this program
Thanks for your enquiry. We'll be in contact soon.