Cancer Support Complete
Personalised cancer support delivered via a holistic digital health program to help members maintain their physical wellness.
What is it?
Cancer Support Complete is a digital health program delivered by a team of experienced nurses and allied health oncology professionals to provide high quality, personalised cancer support. Westfund members can get support (including technical assistance), delivered via video calls, phone and other tools, from the convenience of home. Cancer Support Complete helps people who've had a cancer diagnosis to maintain their physical wellness and to manage side effects such as fatigue and loss of strength. The program typically runs for 12 to 16 weeks.
Who's it for?
Westfund members covered by one of our Hospital products, who have had a cancer diagnosis and require:
Multidisciplinary support in recovery areas such as exercise, nutrition and mental health
A better understanding of their cancer treatment and how best to manage symptoms and side effects and
Help navigating their care.
Policy eligibility criteria

Westfund members who are over 18 with Hospital cover (held for at least 12 months) and who have been diagnosed with cancer can access this program for free.

To be eligible, members must also meet the following clinical criteria:

Previous diagnosis of cancer
Currently receiving active anti-cancer treatment, or have completed treatment within the last 24 months or have a diagnosis of advanced or incurable cancer
Be over 18 years of age
Have a PC, laptop, tablet or smartphone with a webcam and microphone and/or telephone.

Unfortunately, members are not able to enrol in more than one cancer support program offered by Westfund. Members are eligible for one cancer support program for the duration of their membership.
Getting started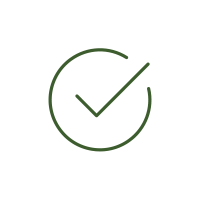 Taking the first step
Read through the program eligibility criteria above.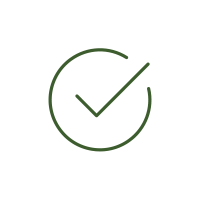 Checking your Westfund eligibility
Our friendly team are on hand to discuss your eligibility for your chosen program. Simply call 1300 937 838 or send us an email.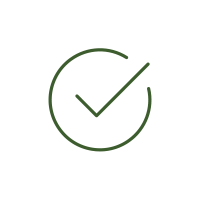 Connecting with our program partners
We will organise for our program partners to contact you and confirm clinical eligibility and next steps.
Enquire about this program
Thanks for your enquiry. We'll be in contact soon.