Total Wellbeing Lifestyle Plan
An easy-to-use 24 week online program that combines the latest in nutrition and exercise science to empower you to change your habits. Lose weight and improve your health supported by qualified health coaches.
What is it?
The plan uses trusted Australian weight management program, the CSIRO Total Wellbeing Diet™, which comes with a proven track record of getting results. Members who complete the 24-week online program not only lose weight, but see improvements in their blood pressure, cholesterol levels, blood glucose and joint pain.
Who's it for?
If you are a Westfund member covered by one of our Hospital products, and you've been diagnosed with Type 2 diabetes, joint pain, high cholesterol or high blood pressure, you may be able to take advantage of this program.
Policy eligibility criteria

Each program is open to active, up to date Westfund members aged over 18 years.  You must have held Hospital cover for at least 12 months and been medically diagnosed with any of the following:

Joint pain
Pre-diabetes
Type 2 diabetes
High blood pressure or high cholesterol.

These conditions must have been present for at least six (6) months.

Members must also:

Have regular internet access and a personal email address
Be willing to provide personal and medical data
Have a body mass index (BMI) greater than 25.

Members cannot be concurrently enrolled in more than one weight loss program offered by Westfund. Members are eligible for one weight loss program for the duration of their membership.
Getting started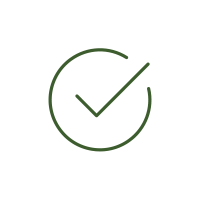 Taking the first step
Read through the program eligibility criteria above.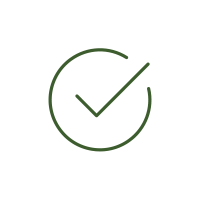 Checking your Westfund eligibility
Our friendly team are on hand to discuss your eligibility for your chosen program. Simply call 1300 937 838 or send us an email.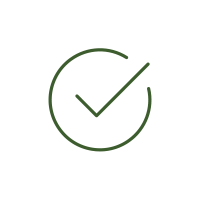 Connecting with our program partners
We will organise for our program partners to contact you and confirm clinical eligibility and next steps.
Enquire about this program
Thanks for your enquiry. We'll be in contact soon.