Inaugural Grant Program Recipients Announced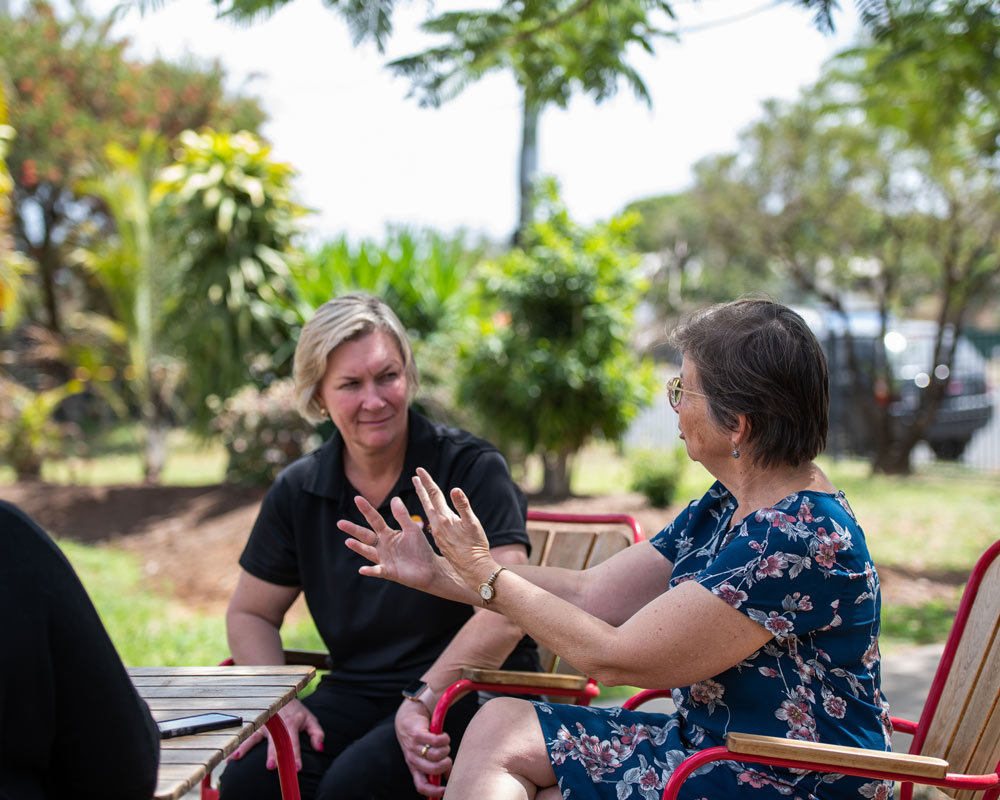 Westfund CEO, Matt Banning today officially announced the successful applicants from the inaugural intake of the Westfund Community Grants Program.
The bi-annual Grants Program, implemented in March this year, provides greater opportunity for organisations across Australia to access funds to support initiatives aimed at empowering and strengthening their local communities.
As a proud not-for-profit organisation, Westfund has been supporting local community groups since its inception. An increase in funding requests prompted the development of a formalised structure to acknowledge and support projects under the four pillars of Health, Fit for Life, Family and Community.
Mr Banning said that Westfund's strong connection to community projects – due to the fund's location and heritage – had led to recognition of the need to increase community support through a formalised program and to provide a commitment of more than $120,000 each year.
There are so many organisations doing wonderful things in the community. We really wanted to support as many of these groups as we can and to acknowledge the great work being done in communities
Matt Banning, CEO Westfund
"Many of these groups rely heavily on volunteers, who enrich the lives of so many every week. We are proud to be associated with these organisations and hopefully these grants will assist a little, in helping them to achieve their goals".
The Program also includes the Here for Hearts initiative to provide fully-funded defibrillators to community groups and has involved partnerships with many groups over the years to provide awareness and access to these vital life saving devices.
Round 1 2018 Successful Applicants
Projects
Women's Shed, Lithgow (Workshop establishment)
Information and Neighbourhood Centre, Lithgow (Building Resilient Families)
Pied Piper Pre-School, Wallerawang (Speech Pathology Program)
Marathon Health, Kelso (Indigenous Chronic Disease Clinic)
Hear our Heart Ear Bus Project, Dubbo (Addressing hearing loss in children)
Riding for the Disabled, Rockhampton (Coach Training and Accreditation)
Special Children's Christmas Party, Townsville (Community event and support)
Athletics Club, Charters Towers (Regional Event)
Men's Shed, Maroochydore (First Aid Equipment)
Walkerston BMX, Mackay (Volunteer First Aid Training and Coaching Course)
Pioneer Community Kindergarten, Mackay (Outdoor Activity Program)
Mind Dogs, Surry Hills (Mental Health Assistance Dogs)
Defibrillators
Giants Australian Rules Football Club, Bathurst
St Patricks Senior and Junior Rugby League Club, Bathurst
Oasis Life Lounge, Moranbah
Highlanders Swimming Club, Moranbah
Round two of the Westfund Community Grants Program will open on 1 December and close on 31 December 2018, with successful applicants advised in the new year.