Round two Community Grants recipients announced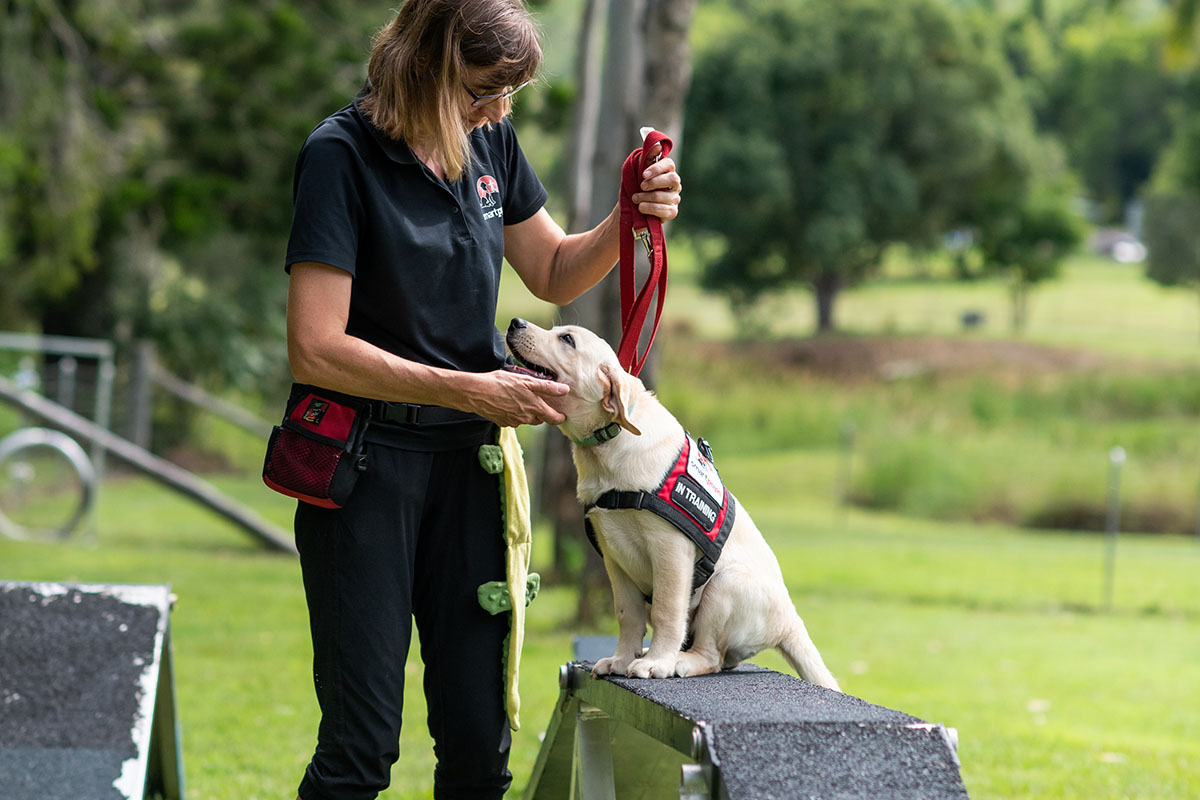 Westfund is proud to announce the successful applicants from round two of the Community Grants Program.
Following the success of the inaugural round the committee was pleasantly surprised at the volume and the high quality of the applicants, with a diverse range of organisations and causes submitting applications'
The Westfund Community Grants Program also includes the Here for Hearts initiative which aims to provide fully-funded defibrillators to community groups in need.
Particularly pleasing was the increased number of applications for defibrillators in round two, underscoring the important value of these potentially life-saving devices.
As a key part of the program's framework, the successful applicants are engaged in projects which encourage and promote the four pillars of Health, Fit for Life, Family and Community.
Westfund CEO Matt Banning was extremely pleased that the program has gone from strength to strength and has maintained the popularity that was experienced in the inaugural round.
"We're delighted with the response that round two of our Community Grants Program has had. We're also grateful for the opportunity to support such worthy initiatives from a diverse range of community-minded organisations."
Matt Banning, CEO Westfund
Westfund's Community Grants Program was launched in 2018. It aims to provide greater opportunity for organisations across Australia to access funds to support initiatives aimed at empowering and strengthening their local communities.
The next round of the Westfund Community Grants Program will open later in 2019.
Round Two 2018/19 Successful Applicants
Projects
Orange Aboriginal Medical Service (equipment)
Smart Pups Assistance Dogs, Pomona (training)
Sailability, Townsville (new sails)
Showuzya Cricket Team, Deeragun (chemo packs and support items for breast cancer patients)
Defibrillators
Albion Park Men's Hockey Club
Calare Public School
headspace Lithgow
Mudgee Bridge Club Inc.
Mudgee Public School
Portland Central School
Riverina Conservatorium of Music
NRL Cowboys House – girls campus
Malanda State High School
Gymnastics Moranbah
Borenore/Nashdale Men's Shed
Round Two 2018/19 Successful Applicants
Projects
Orange Aboriginal Medical Service (equipment)
Smart Pups Assistance Dogs, Pomona (training)
Sailability, Townsville (new sails)
Showuzya Cricket Team, Deeragun (chemo packs and support items for breast cancer patients)
Defibrillators
Albion Park Men's Hockey Club
Calare Public School
headspace Lithgow
Mudgee Bridge Club Inc.
Mudgee Public School
Portland Central School
Riverina Conservatorium of Music
NRL Cowboys House – girls campus
Malanda State High School
Gymnastics Moranbah
Borenore/Nashdale Men's Shed