Winner of $10,000 major grant announced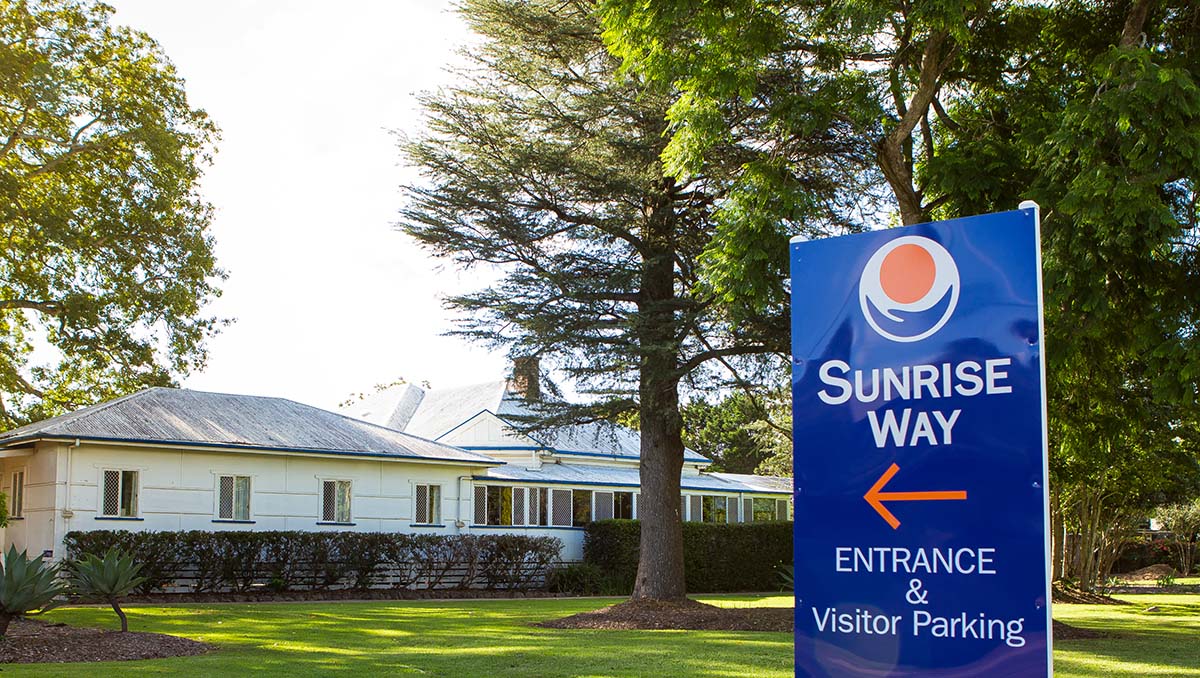 We're thrilled to announce the winner of the $10,000 major grant through the Westfund Community Grants Program.
The $10,000 was announced as part of a $50,000 boost for Round One, 2020 to help mark the milestone of 50,000 memberships for Westfund. The additional $40,000 was awarded in regular grants through the program.
The shortlisted candidates for the major grant were:
After a highly competitive online vote, Sunrise Way managed to secure the most votes and will receive the $10,000 funding boost.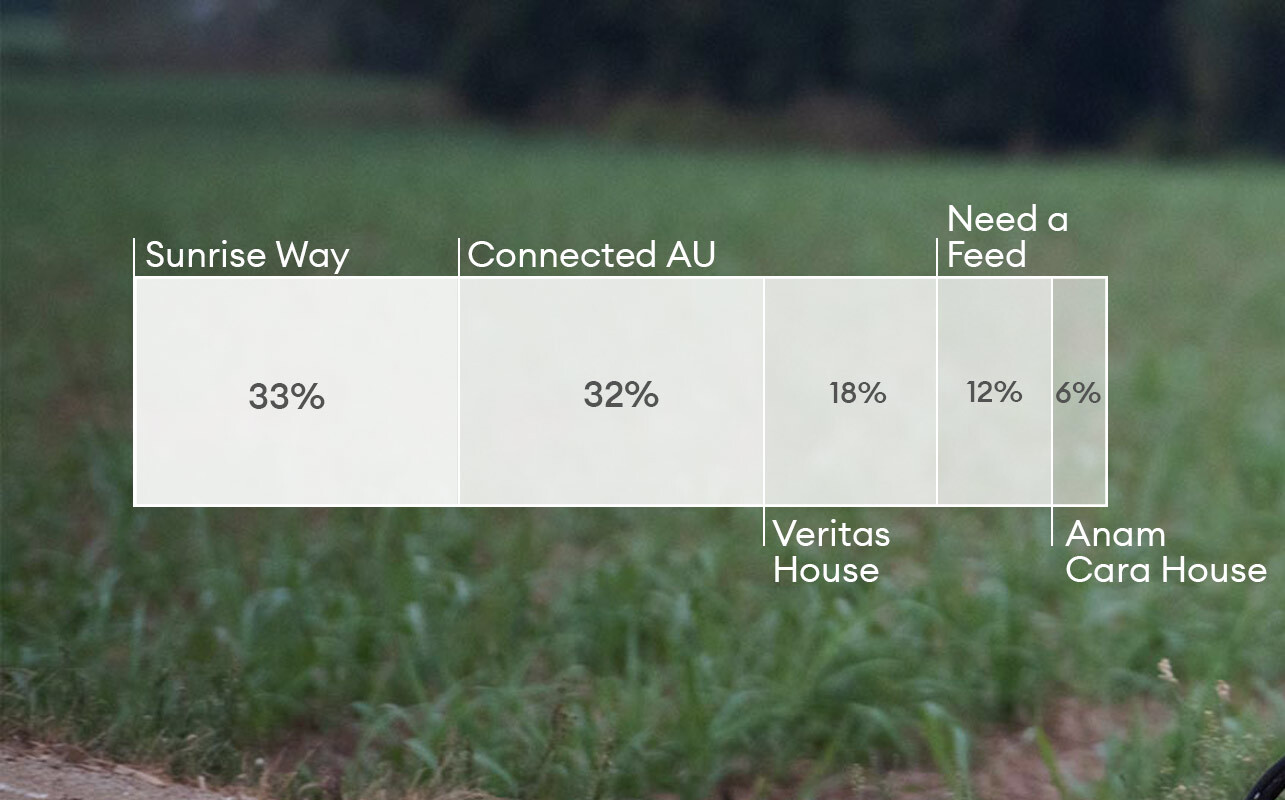 The voting for the $10,000 major grant was extremely close
Toowoomba's Sunrise Way is a drug and alcohol rehabilitation service delivering an evidence-based service that provides programs that are specific to client needs.
The organisation offers a two-phased residential service and a continuing care program to provide ongoing support after clients exit their residential program.
Sunrise Way was established in 2014 from the commitment and passion of the Toowoomba community in response to the need for a local, accessible, quality rehabilitation service.
"I am thrilled that our community support has resulted in Sunrise Way receiving this grant," said Sunrise Way CEO Louise Sanderson.
"We realise that we were one of five organisations to be considered in the final stage, and wish to congratulate all other nominees who provide valuable services."
"Sunrise Way was established by the community for the community, and the grant will directly support those individuals that we serve. We thank Westfund for their commitment to support organisations like Sunrise Way," she said. 
The Westfund Community Grants Program offers organisations the chance to apply for a grant of up to $2500. It also includes Westfund's Here for Hearts program, which provides access to defibrillators for eligible organisations.
The program is built on a foundation of four pillars: Family, Healthy, Fit for Life and Community. Applications for Round Two, 2020 of the Westfund Community Grants Program will open in November.
Read the full list of successful Round 1, 2020 applicants.