Record number of grants in Round 1 2020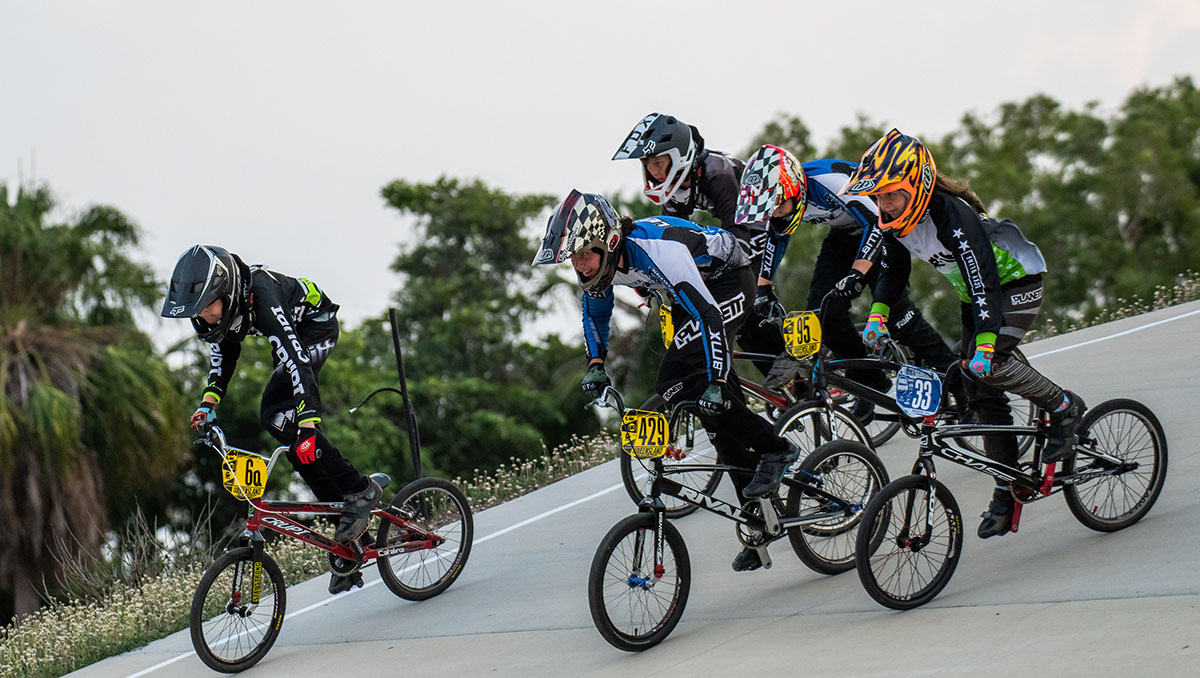 The successful applicants from Round One, 2020 of the Westfund Community Grants Program have been announced
The Program continues to grow, with a record number of applicants sharing their initiatives to secure a defibrillator or a grant of up to $2500.
This round had an added bonus for applicants, with an extra $50,000 in funding added to the available pool as part of the recognition of our recent milestone of reaching 50,000 memberships.
Of this additional funding, $40,000 was available in regular grants, with the final $10,000 forming one major grant, to be awarded via public vote.
With a range of diverse and innovative applications, the selection committee had their work cut out for them in assessing who would receive a grant or defibrillator, as well as a shortlist for the $10,000 major grant.
Voting is live on the Community Grants page, so cast your vote now and you could help one organisation win the $10,000 grant. Votes close on 18 September 2020.
The lucky organisations in the running are:
Anam Cara House (Geelong)
Connected AU – The Letterbox Project (Online, based in Dubbo)
Sunrise Way (Toowoomba)
Veritas House (Bathurst)
Need a Feed (Wollongong)
Round One 2020 | Successful Applicants
Projects
Lions Cancer Institute
Need a Feed Australia
Barnardo's Australia
TAD -Technical Aid for the Disabled
Sydney Children's Hospital (Bear Cottage)
Cancer Patients Foundation – Look Good, Feel Better
Veritas House
Online Tea and Technology – Orange Aboriginal Medical Service
Orange City Council
Sunrise Way
Anam Cara House Geelong
Dance Health Alliance
The Good Chat Foundation
Lolly Jar Circus
Centacare Geraldton
Riding for the Disabled – Orange
Kawana Waters Surf Lifesavers
Connected AU
Can Assist Lithgow
Bathurst Young Mob
Defibrillators
Zig Zag Railway
Deniliquin Pastoral and Agricultural Society
Newbridge Progress Association
Ourimbah Girl Guides
Special Olympics Australia – Melbourne Inner East Club
Lithgow Flash Dragons Dragon Boat Club
Emerald Neighbourhood Centre
Modbury Jets Amateur Football Club
North Coast Special Olympics
Belmont District Cricket Club
Mum's Cottage Incorporated
Townsville and District Rugby Union
Coolangatta Surf Life Saving Club
Kanyini Connections Ltd. – Hoofbeats Sanctuary
C.W.A. Mudgee
Zoe Support Australia
Rugby League Mackay District
The Westfund Community Grants Program offers organisations the chance to apply for a grant of up to $2500. It also includes Westfund's Here for Hearts program, which provides access to defibrillators for eligible organisations.
The program is built on a foundation of four pillars: Family, Healthy, Fit for Life and Community.
Applications for Round Two, 2020 of the Westfund Community Grants Program will open in November.