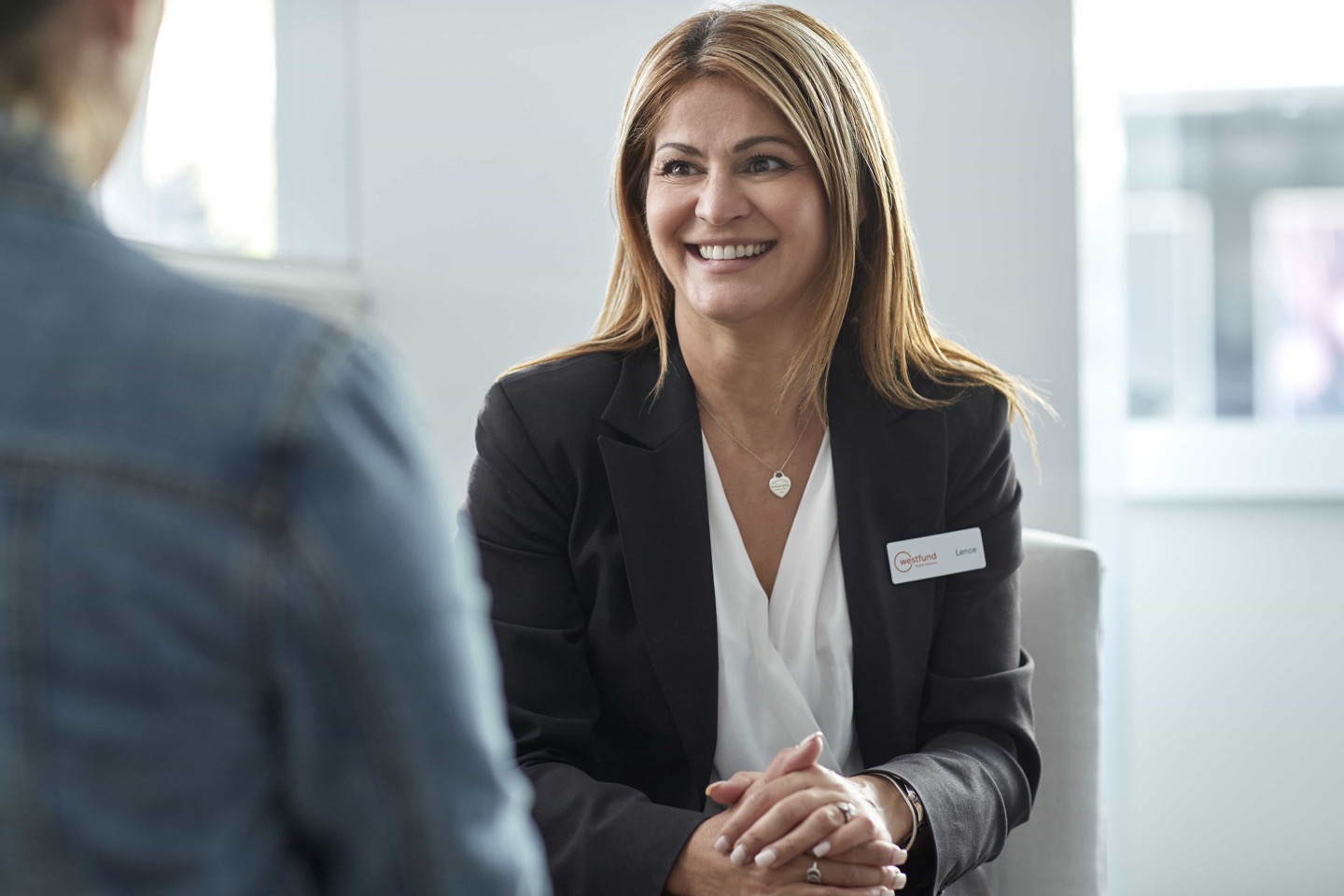 Australia's private health insurers paid out $5.4 billion in benefits between April and June 2020 despite the challenging operating environment under COVID-19 restrictions.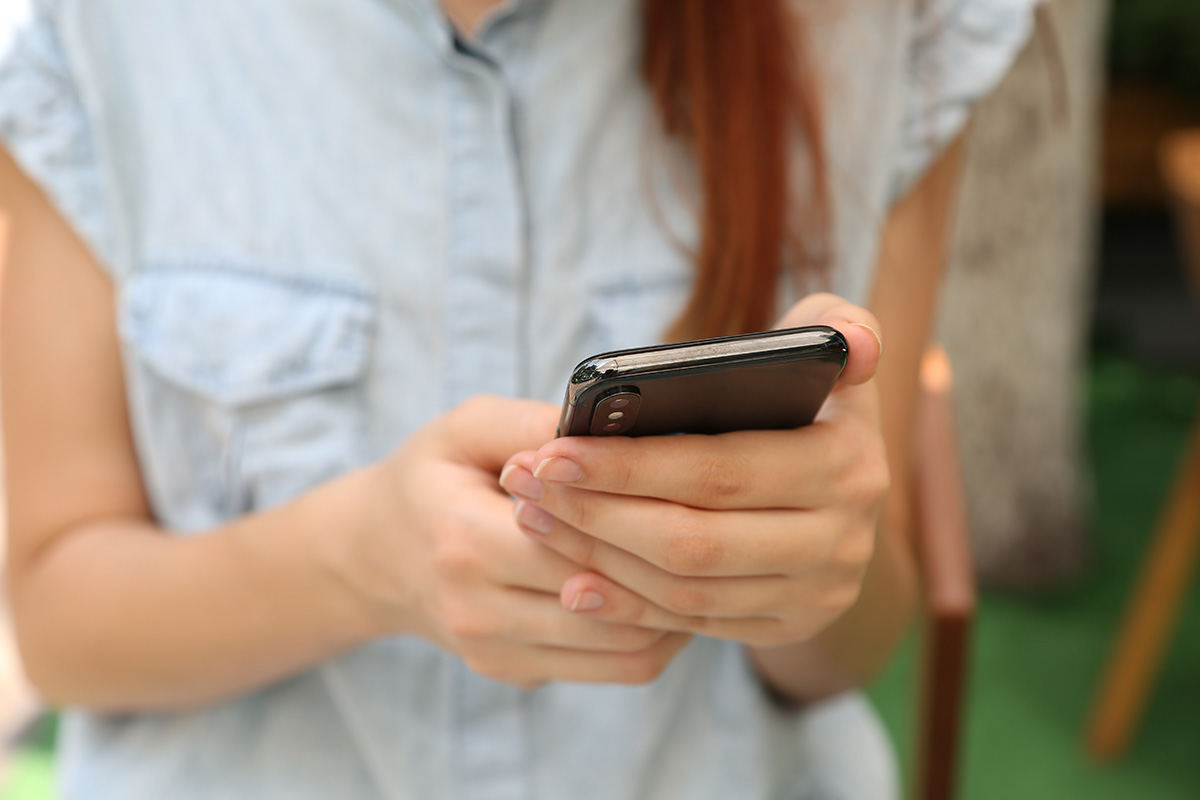 As COVID-19 continues to evolve and impact our lives in unexpected ways, Westfund is focused on helping you manage your health and financial wellbeing throughout this challenging time.
The latest data from Private Healthcare Australia confirms Australians are using their private health insurance for general treatment/ancillary health services at pre COVID-19 levels.