Let's get sugar savvy for Dental Health Week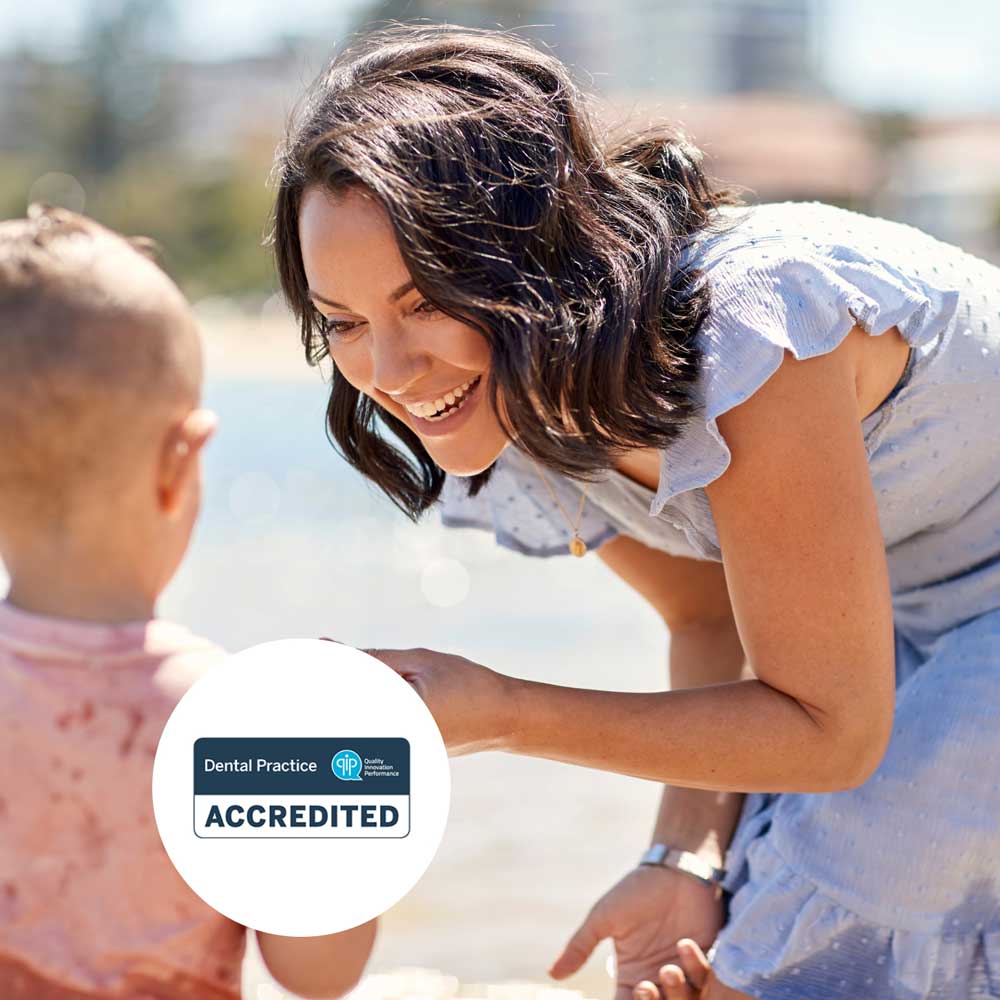 So, how much sugar is hiding in your trolley? That's the theme for this year's Dental Health Week.
Dental Health Week (3 to 8 August) provides a great opportunity to pull back the curtain on the foods we eat and take a much needed closer look at the hidden sugar in foods, even those we eat daily that we may think are healthy.
"It can sometimes be difficult to monitor our sugar intake, especially when some foods appear to be healthy," said Westfund Chief Health Care Services Officer, Liz Casmiri.
"However, it is extremely important to be aware that under the surface many foods contain high levels of sugar.
"Being aware of what healthy sugar consumption is and having a basic understanding of how to read food labels can help you to regulate your sugar intake and, in turn, improve your oral health."
Regular dental appointments are vital to ensuring your optimum dental health.
"Aiming to see your dentist every 6 to 12 months, eating and drinking well, brushing and flossing are all important elements of maintaining healthy mouth and gums," said Ms Casmiri.
Westfund's Dental Provider of Choice program offers members no out-of-pocket preventative services for members visiting participating Provider of Choice practices, as well as generous benefits on other dental services.
Use the Provider of Choice Search to find a participating practice near you. (Annual limits and waiting periods apply).
Westfund members are also able to use their benefits at any recognised dental provider.