Westfund launch Women in Sport series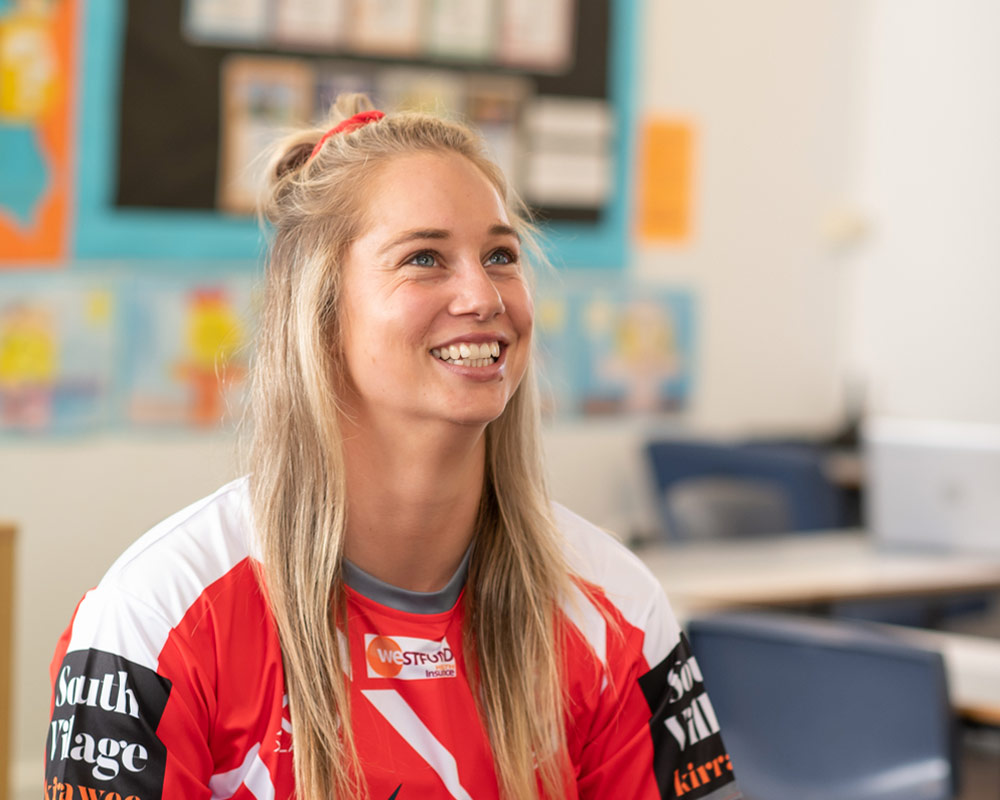 We're proud to launch the Westfund Women in Sport series, a collection of videos celebrating and sharing the stories of women and girls across a range of areas, ages and sports. Starting tomorrow, we'll be releasing one video a week, with each video covering a different story.
The series was officially launched by rugby league player Kezie Apps with help from students at Gulgong Public School.
There has never been a more exciting time for women in sport. From grassroots competition to elite representatives, women are finally receiving appropriate recognition for their skill and contribution both on and off the sporting field.
Gone are the days of having only male idols to emulate – girls can now take their pick of talented sportswomen to respect and admire. They can follow in the footsteps of their female leaders and know that they are heard, represented and most importantly of all: taken seriously as athletes.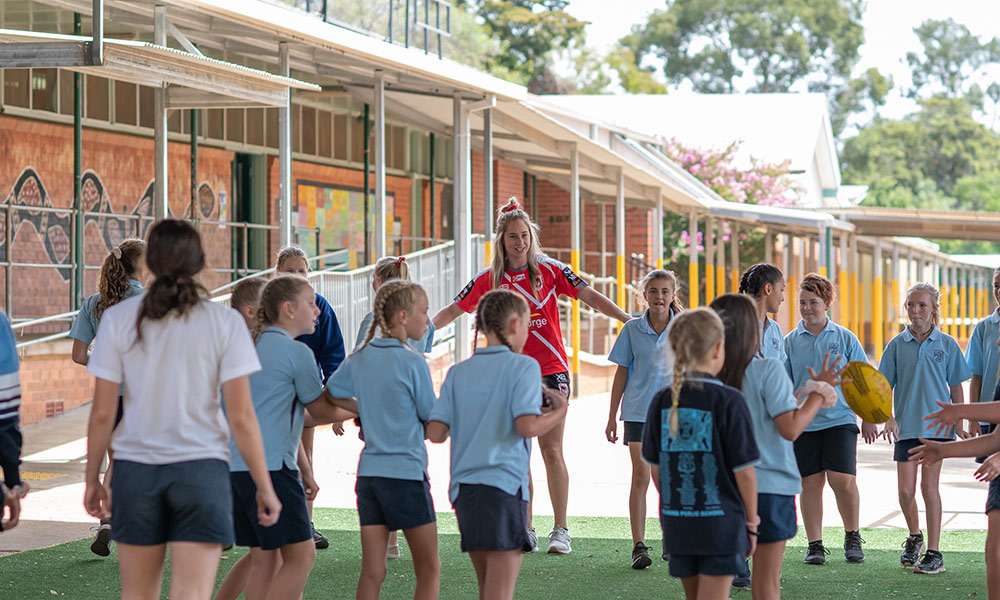 Westfund is proud to support sportswomen at all stages of their journey. Our six part Women in Sport series provides an opportunity to engage with stories of both triumph and challenge.
We're here to celebrate the wins and learn from the losses.
We want to learn about the part that sport has played in women's lives, whether that means a starring role or more of a supporting one.
We want to hear how sport has helped women live a balanced life by providing a platform for health, happiness, confidence and relationships.
We strive to be part of a community that encourages sportswomen of all ages and abilities to be their best both on and off the field.
We're privileged to be involved with women's sport in a variety of ways, and our Women in Sport video series will see our support move in an engaging new direction.
The first video in Westfund's Women in Sport series, featuring Kezie's story, is now online.