Westfund Women in Sport series | Episode three:
Kelsey Richards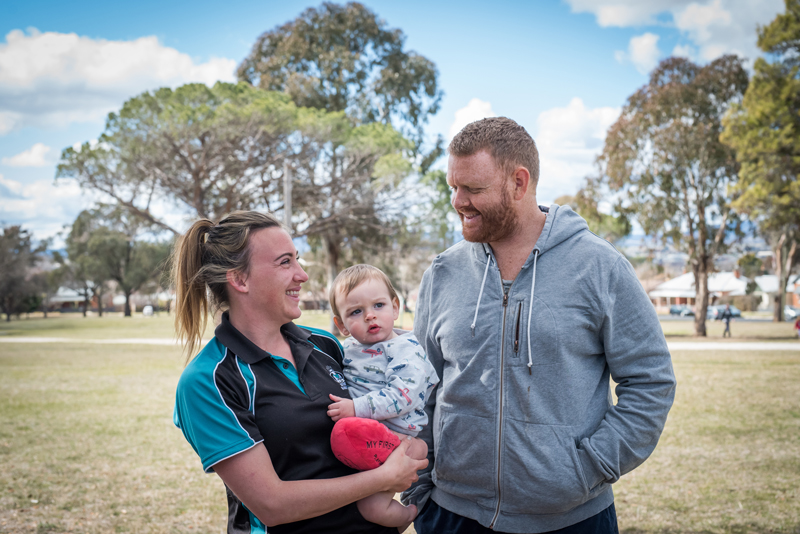 Episode three of our Women in Sport series features AFL player Kelsey Richards.
Based in Bathurst NSW, Kelsey balances her responsibilities as an AFL player and local Auskick coordinator with her academic research and work, while at the same time raising her young son.
Kelsey is a dedicated member of the Bathurst Bushrangers family, and an advocate for women pursuing their passion of AFL.