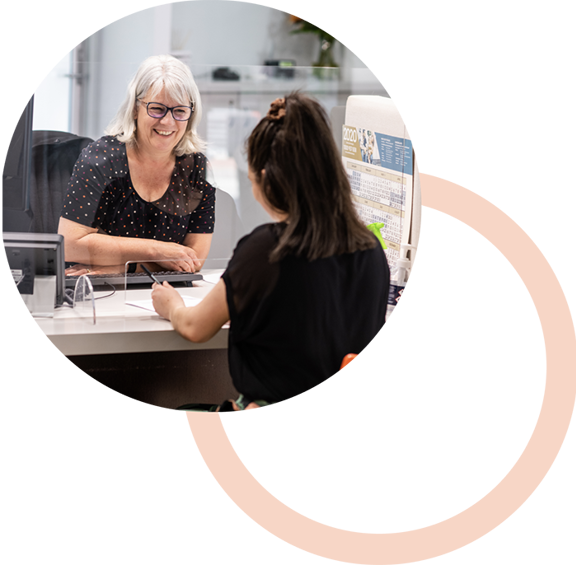 Good customer service is all part of Feel Good Cover.
It's the reason we have Westfund Care Centres across New South Wales and Queensland. You'll be greeted by our team of locals who are there to help you sign up, sort out claims, and where it's available, even see a dentist or optometrist.
Not in these areas? We're always here for you at our contact centre on 1300 937 838.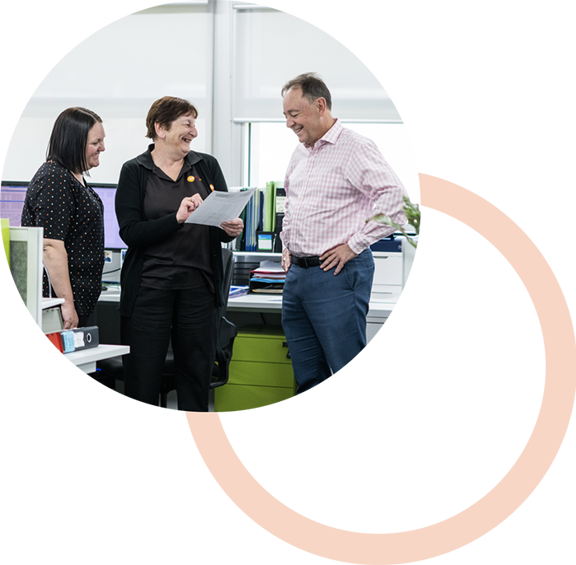 Our Care Centres are cashless
Our members enjoy greater convenience and security with claims paid directly into their nominated bank accounts. We also offer a range of cashless options for members to make payments.
NSW Care Centre locations
Westfund Lithgow
120 Main Street Lithgow, NSW 2790
Mon-Fri 9am-5pm
Westfund Bathurst
Reliance Building
Suite 3, 203-209 Russell Street, Bathurst NSW 2795
Mon-Fri 9am – 5.00pm
Westfund Orange
179 Summer Street, Orange NSW 2800
Mon-Fri 9am-5pm
Westfund Mudgee
3/130 Church Street, Mudgee NSW 2850
Mon-Wed 9am-5pm
Westfund Dubbo
186b Macquarie Street, Dubbo NSW 2830
Mon-Fri 9am-5pm
Westfund Wollongong
Wollongong Central
1/162 Crown Street, Wollongong NSW 2500
Mon-Fri 9am-5pm
Queensland Care Centre locations
Westfund Maroochydore
Suite 1, 8 Maroochydore Road, Maroochydore QLD 4558
Mon-Fri 9am-5pm
Westfund Mackay
Caneland Central Shopping Centre
Mangrove Road & Victoria Street, Mackay QLD 4740
Mon-Fri 9am-5.00pm
Westfund Emerald
Shop 1, 115 Egerton Street, Emerald QLD 4720
Tues-Wed, 9:30-2:30pm
Thurs-Fri 9am-2:30pm
Westfund Moranbah
Moranbah Fair
Shop 1, 47 Town Square
Belyando Ave, Moranbah QLD 4744
Mon-Fri 9am – 5pm
Westfund Rockhampton
127 East Street, Rockhampton QLD 4700
Mon-Fri 9am-5pm
Westfund Townsville
6/72 Nathan Street, Townsville QLD 4814
Mon-Fri 9am-5pm