Out-of-pocket costs under the microscope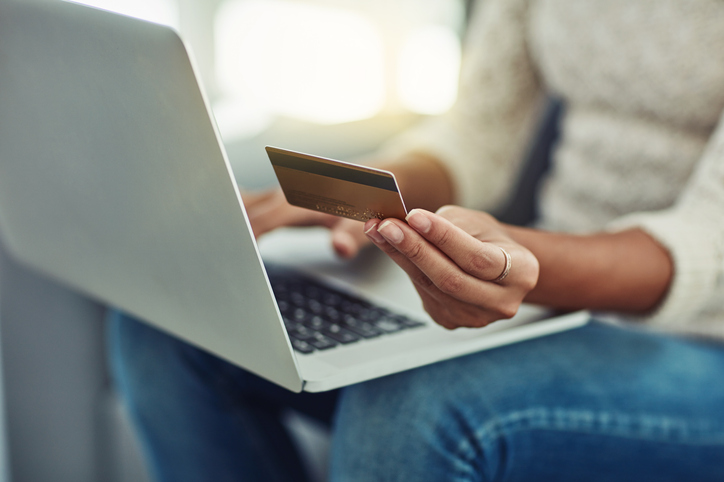 Increasing transparency around 'gap' charges is central to Westfund's commitment to provide personalised, timely and relevant information to its members.
Westfund Executive Manager – Risk and Compliance, Dominique Fox, last week welcomed the federal government's plan to fund development of an interactive website to allow consumers to access more information about the costs and charges involved in the provision of specialist services.
Health Minister Greg Hunt announced the plan following on from the release of the Ministerial Advisory Committee Report on Out-of-pocket Costs.
The strategy centres on development of a website to provide consumer clarity on out-of-pocket costs as related to charges by doctors and specialists.
"Westfund is committed to providing transparency to our members about out-of-pocket charges. We know this is a major concern for our members and welcome the government's initiative to provide an improved system," said Ms Fox.
We are supportive of any developments that help assist our members to be fully informed with information around charges. This is particularly relevant when we consider that our members are navigating the system often during anxious times when requiring ongoing medical treatment or surgery.
Any future arrangement would be supplementary to Westfund's existing Access Gap Cover arrangements, whereby members are able to broach the issue of 'gap payments' with doctors and specialists.
"We know that it is problematic and often difficult for our members to navigate the charges made by medical specialists and while it is voluntary for specialists to provide their costs, any resource that can help provide transparency around possible out-of-pocket charges is welcome," said Ms Fox.
Recent IPSOS data confirms that medical out-of-pocket costs are a chief contributor to consumers deciding to leave private health insurance.
"Gap fees are driving dissatisfaction with health funds who have limited control over what a medical specialist charges," said Private Healthcare Australia (PHA) Chief Executive Dr Rachel David.
"While the majority of medical specialists charge acceptable fees and treat their patients with respect in terms of providing advice about costs in advance, there is a minority that continue to generate discontent."