Voice of the Patient – your voice matters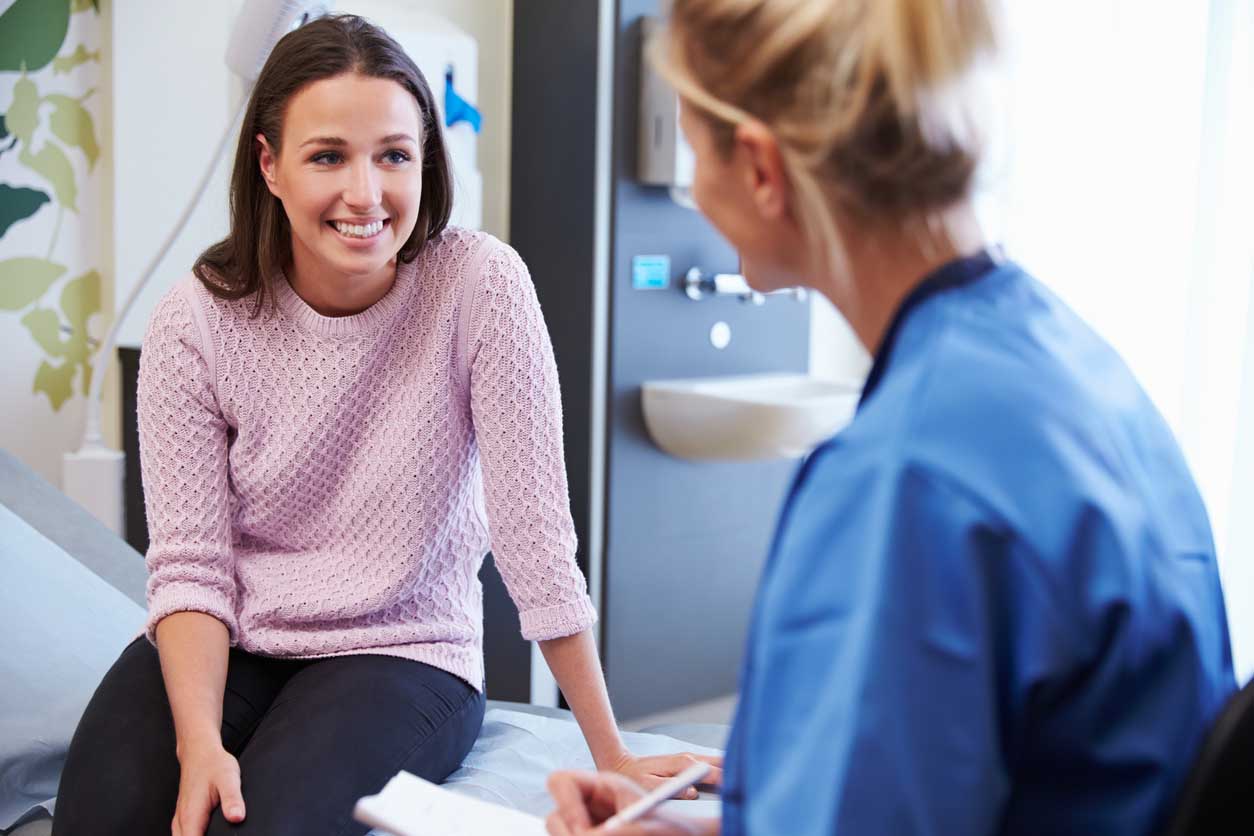 At Westfund, we know quality health cover is about providing access to professional, genuine care and support for our members.
Which is why we've partnered with the Australian Health Service Alliance (AHSA) to roll out a research initiative aimed at improving the care and service provided by hospitals to our members.
Led by Insights Actuaries on behalf of AHSA and Westfund, Voice of the Patient, collects member and patient input through surveys to help us assess and improve the quality and value of care provided to our members.
Members covered by one of our hospital products may be contacted by Voice of the Patient after a hospitalisation. Any responses provided will be aggregated with responses from other patients and used to improve the value and quality of the healthcare services that we secure for our members.
Read more about Voice of the Patient.
We encourage members who have any concerns about the legitimacy of any email they receive or about other elements of Voice of the Patient to get in touch with us directly.
We're always here to help. So, if you have questions and would like to talk to us, you can get in touch via phone (1300 937 838) or by email to [email protected]