Westfund boosts grants program for bumper $140,000 funding round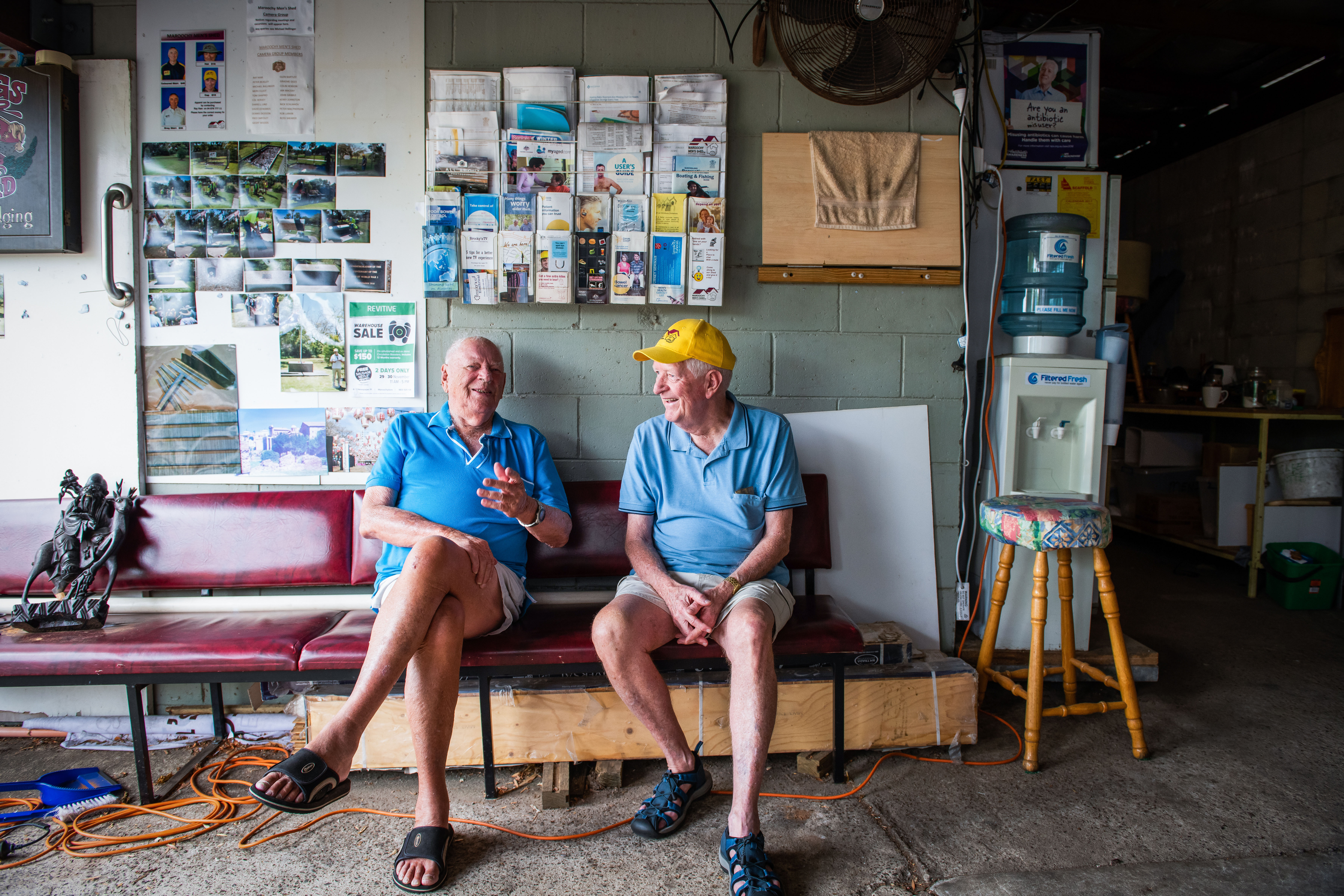 Pictured: Members of the Maroochy Men's Shed, previous recipients of a Westfund Community Grant
Lithgow, NSW: Australia's leading regional health fund Westfund Health Insurance has announced a huge boost to the latest round of their Community Grants Program, with the fund offering an additional three major grants to community organisations and increasing the total grant pool to $140,000.
The $40,000 in major grants is on top of the $100,000 in regular grants and defibrillators on offer from Westfund.  Grants will be awarded to community groups providing innovative and effective programs, projects and events where they're needed most.
Applicants have an opportunity to apply for a $20,000 grant, to be decided by Westfund's executive team following an online application and pitch process.
Also available are two $10,000 grants, to be decided by a public vote and Westfund team vote respectively.
Westfund's Chief Executive Officer, Mark Genovese, said the funding boost was an easy decision given the breadth of community-focused entrepreneurialism and significant challenges the regions were facing in terms of access and availability of health services.
"We all know that the last few years have been challenging, and particularly so for charities and not-for-profits that provide services in regional locations," he said.
"Supporting communities to thrive is part of Westfund's DNA and we see our Community Grants Program as a way of giving back and investing in the health of Australians."
"By offering these additional major grants, we're hoping that we can provide the platform and resources to scale these programs and really address the issues affecting the health and wellbeing of regional Australia," he said.
Applications for this assessment round of the Westfund Community Grants Program must be received before the cutoff date to be eligible; applications must be submitted by 12pm Wednesday, 14 June 2023.
For more information, or to apply online, head to www.westfund.com.au/about/community/westfund-community-grants-program