The community of the land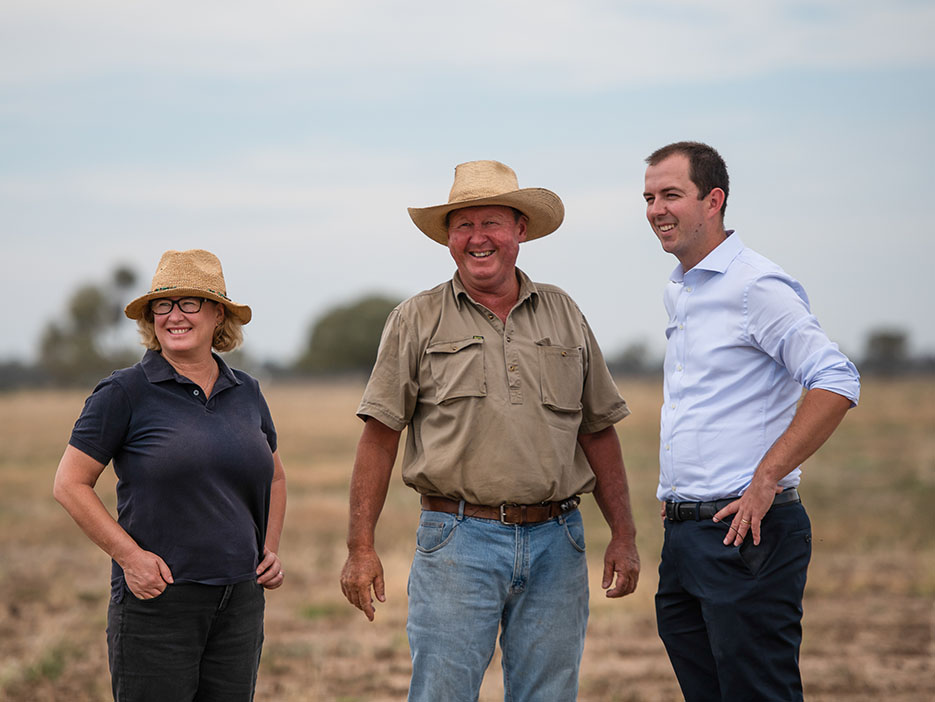 Sandy and Andrew Flinn live on a property near Narromine.
Their story concludes our series profiling members of our farming community and their experiences during the current drought predicament.
Our CEO, Matt Banning, visited the Flinns recently when he was on the road calling in on members to gain some first-hand insight into their experiences as farmers during this time of extreme drought.
At the heart of their message is the unity and sense of shelter provided by regional communities during the hardest of times.
It is this appreciation for belonging to something greater than just themselves that left an imprint on Matt.
"Farmers know droughts are a part of farming life. However, it doesn't matter how much they plan for it the reality always ensures tough and heartbreaking decisions need to be made," he said.
"The feeling they get from the support of their fellow farmers and the greater community is the sentiment that stays with me from their story."
Watch Part One of the series.
Watch Part Two of the series.
Watch Part Three of the series.