Westfund Women in Sport series | Episode four:
Amanda Ferguson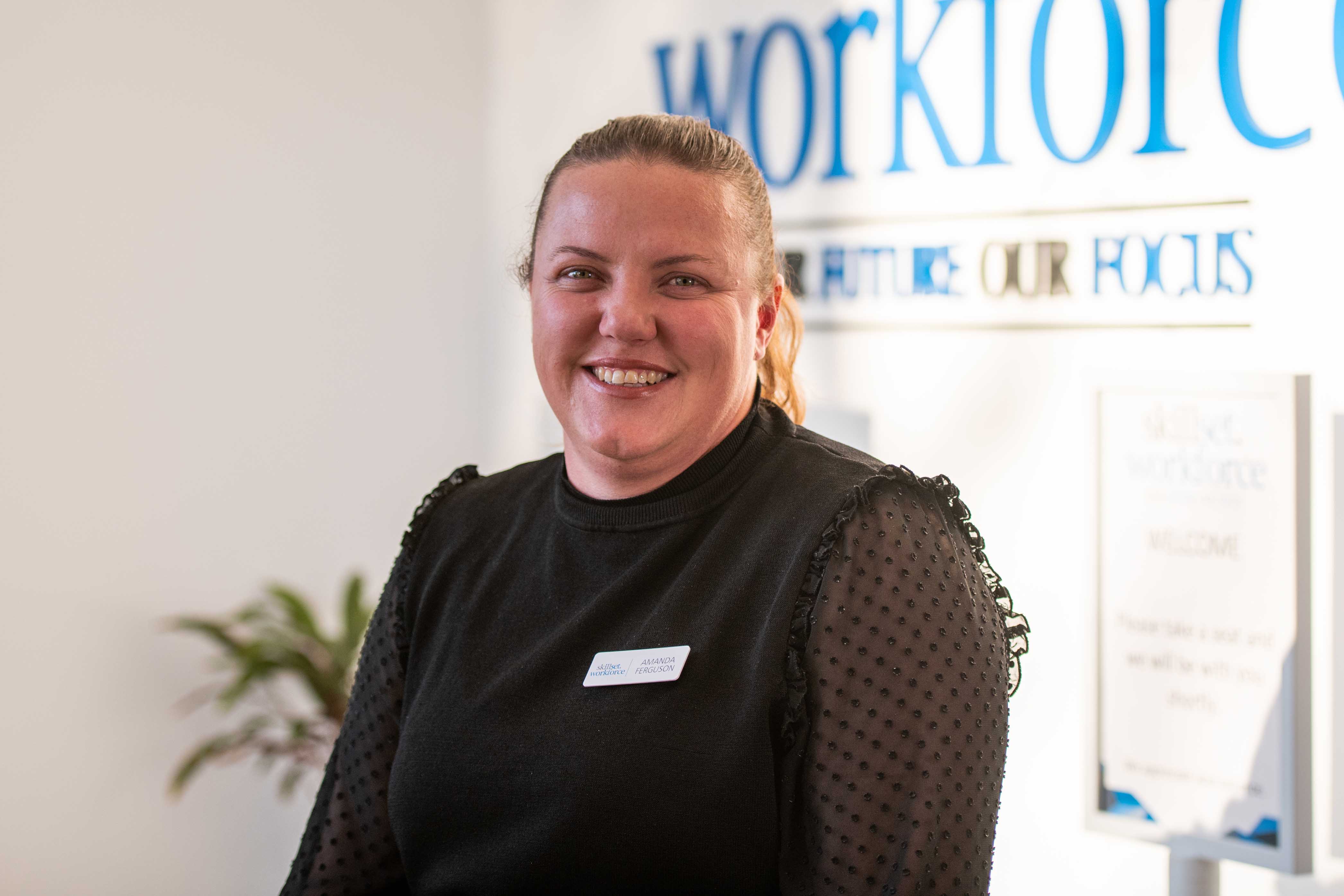 Episode four of our Women in Sport series features Rugby Union player Amanda Ferguson.
Based in Orange NSW, Amanda is a former member of the Wallaroos train-on squad and has also managed the team. She is a fixture of Rugby Union at many levels, particularly in the central west which is the home of the Westfund Amanda Ferguson Cup competition. Passionate about women's rugby, from grassroots level to national representation, Amanda is an amazing role model for players of all ages.