How to get someone you love to quit smoking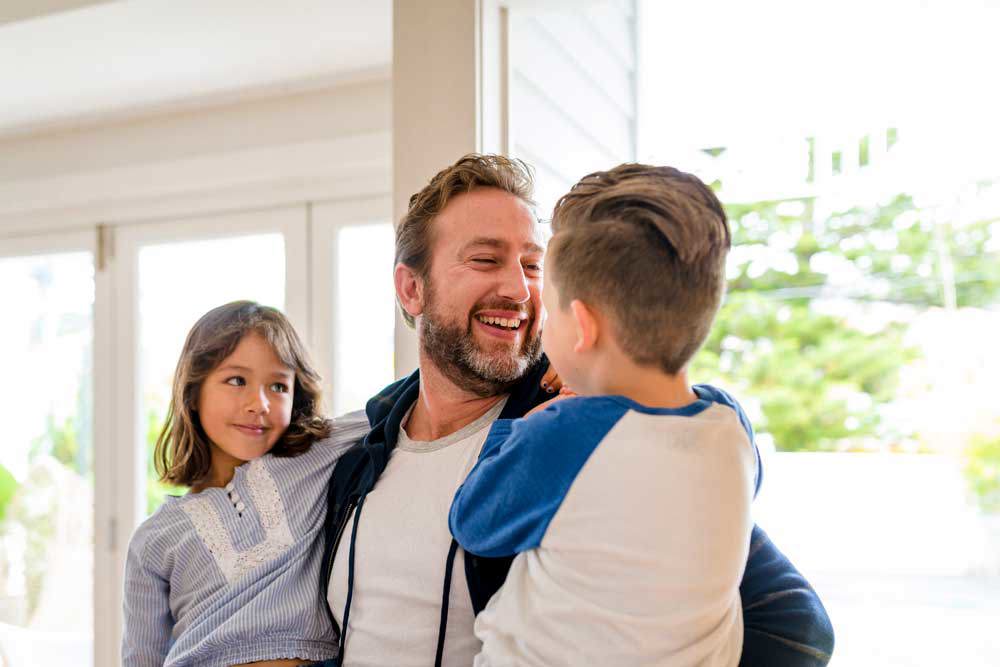 You can't force a loved one to give up cigarettes, but you can support them when they're ready. Here's how.
One of the most powerful things anyone can do for their health – and for the health of those around them – is to quit smoking. Trouble is, the smoker has to be ready to do it for their own reasons. With that said, your support and encouragement can go a long way towards helping them feel good about the quitting process, says GP Dr Michela Sorensen.
"Research shows us that social support plays an important role in increasing motivation and behaviour change in general," she says. "When it comes to smoking, research shows people are 40 per cent more likely to want to quit if they have family support and are far more likely to be successful in their attempt."
We asked Sorensen for her top tips on how to support a loved one in giving up smoking.
Having 'that' conversation
The first step to supporting your loved one is to find out whether they are actually ready to quit – ideally, do this in an "open and non-judgemental way", advises Sorensen. Remember, shaming someone will make them less likely to quit.
"I always start with the question: 'Have you thought about quitting smoking?' The answer to this question will then direct where you go from there," Sorensen says. "If the answer is yes, then try to work out what might have been barriers to them stopping and come up with ways you might be able to support them in overcoming these."
A helpful approach could be devising a reward system. "Together you might work out how much is spent on cigarettes in a three to six-month period and instead suggest putting that towards a nice holiday or something you can enjoy together," she suggests.
You could also ask them how they'd like you to support them, and how they plan to deal with their triggers, cravings and withdrawals. If you live together, make the house and car a smoke-free zone. If you're at different addresses, suggest catching up with them in places that don't involve alcohol (which is often a trigger for people to light up), such as going for a walk or seeing a movie together.
What if they're not ready?
Unfortunately, if your loved one doesn't want to quit yet, you can't make them. No one will feel good if they're being put under pressure. This may cause an argument, which will only make them more defensive.
"If they are not ready to quit it doesn't mean never raising the issue again, it just means you will have to be patient and try to support them to the first step of finding a reason to want to stop smoking," advises Sorensen. "Lecturing someone who has no desire to quit is likely to be futile and, if anything, just builds resentment."
How to quit smoking – essential tools
When it comes to quitting smoking, Sorensen says there are two categories of tools: medical (which includes many 'quit smoking products') and non-medical.
"In the medical category are forms of nicotine replacement such as gum, lozenges and patches. There are also medications that can be prescribed by your GP that might help," she says. "Non-medical tools include hypnotherapy or other forms of behaviour change therapy."
If you want to quit, talk to your GP and call Quitline (13 7848), which has been shown to help people quit for good. Remember, smoking is an addiction, so you'll need all the support you can get, but it's a sure-fire way to feel-good – so it's worth it.