The simple things that could be standing between you and your family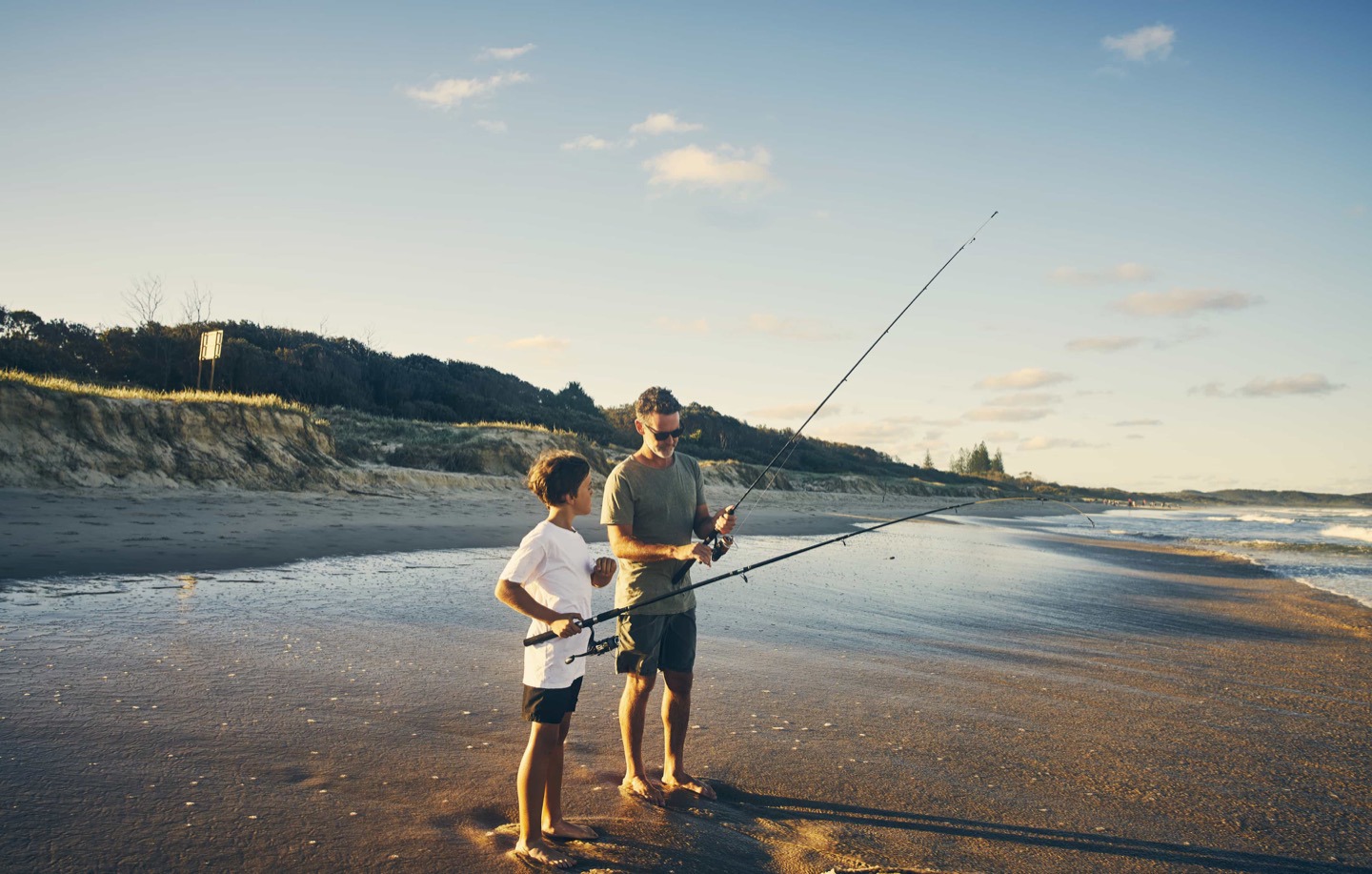 Whether you have a family already or want to start one, a healthy lifestyle is key to getting the most from your life.  
When you think about it, your family and your health and wellbeing are intricately woven together. For example; the healthier you are, the better you're able to parent your children, take care of your parents and be there for those important family milestones. If you already have kids, setting a good example can help children develop healthy lifestyle habits at a young age. And one area that has a major influence on the health and wellbeing of a family is weight, says GP Dr Michela Sorensen.
"Firstly, from a physical point of view, carrying extra weight makes it harder for you to participate in sports and games with your child as you tire more easily," she says. "It can also have significant psychological impacts too. If a child hears their parent talking negatively about their own weight, it teaches that child that it is okay to be unhappy with themselves."
Making changes
If you want to make changes to the family's lifestyle to better support healthy weight management, Sorensen says working together as a team is a great idea. 
"As with any habit change, having support is so important," she says. "It is also important to lead by example and show your kids how to live a healthy lifestyle."
Her advice? Adopt wellbeing activities as part of your family routine.
"For example, go for a 30-minute walk together after school or work each night, or plan an activity each weekend that involves being physically active, such a family game of tennis, a bike ride or bush walk."
Having a healthy eating plan is a good idea. And if they're old enough, enlist your kids in meal planning to help them feel good about what's being served up.
"Look for healthy recipes together and get them to help with the preparation," Sorensen advises. "I know getting kids to eat fruit and vegetables can be challenging, but they are much more likely to eat it if they have been involved in the preparation.
Keeping a fruit bowl for snacks and avoiding having junk food in the house are also smart ideas.
Starting a family
If you don't have kids yet but are keen to start a family in the next few years, managing your weight can have a significant impact on your fertility, and that of your partner. In men, being very overweight can cause problems with erections as well as reduce sperm numbers and quality. In women, it can cause hormonal imbalances, problems with ovulation and irregular periods, Sorensen says.
"Being overweight also increases the risk of complications during pregnancy such as an increased risk of miscarriage, high blood pressure, pre-eclampsia and gestational diabetes," she says. "So addressing weight issues prior to starting to try to fall pregnant is very important."
If you're concerned about your weight, have a chat to your GP or an accredited practising dietitian. After all, you want to feel good – for you and your family.