The latest data from Private Healthcare Australia confirms Australians are using their private health insurance for general treatment/ancillary health services at pre COVID-19 levels.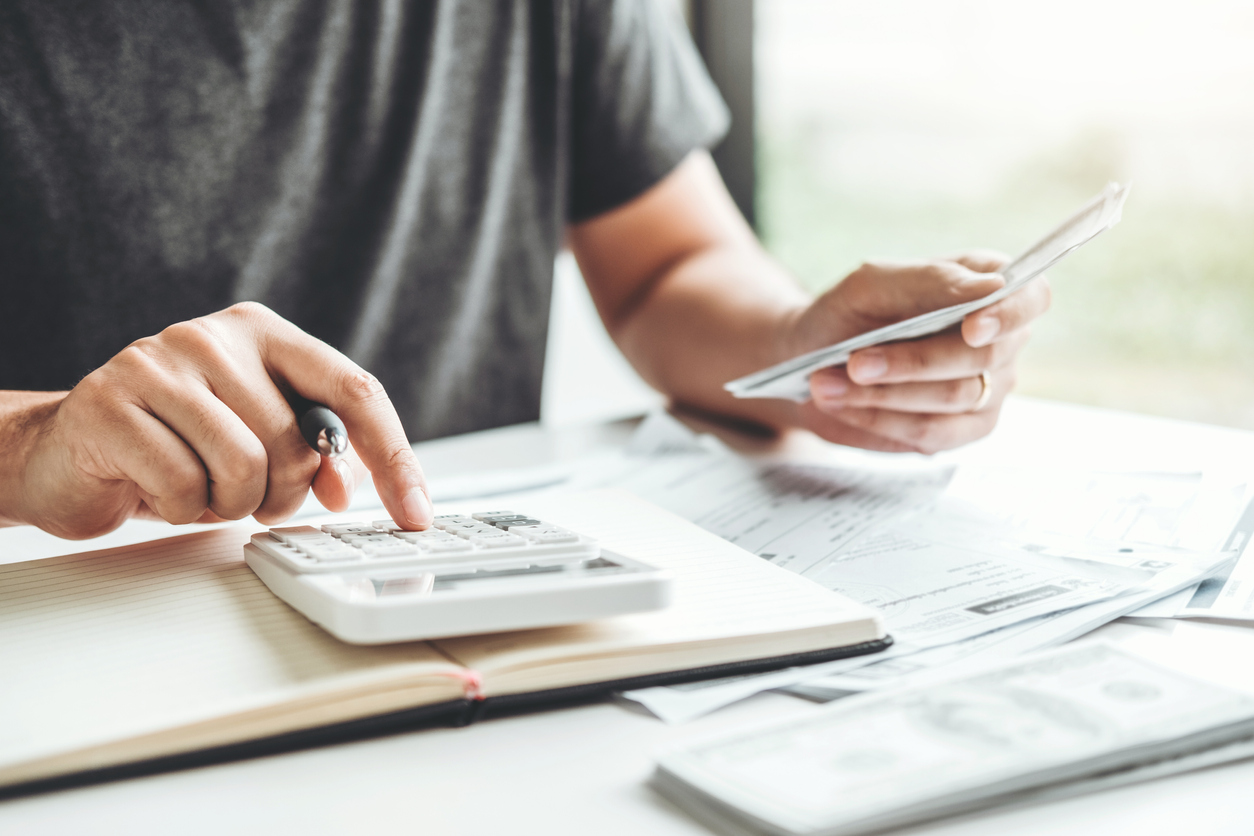 Despite another price rise looming, Aussies are reporting that they're happier than ever with what they are getting for their money.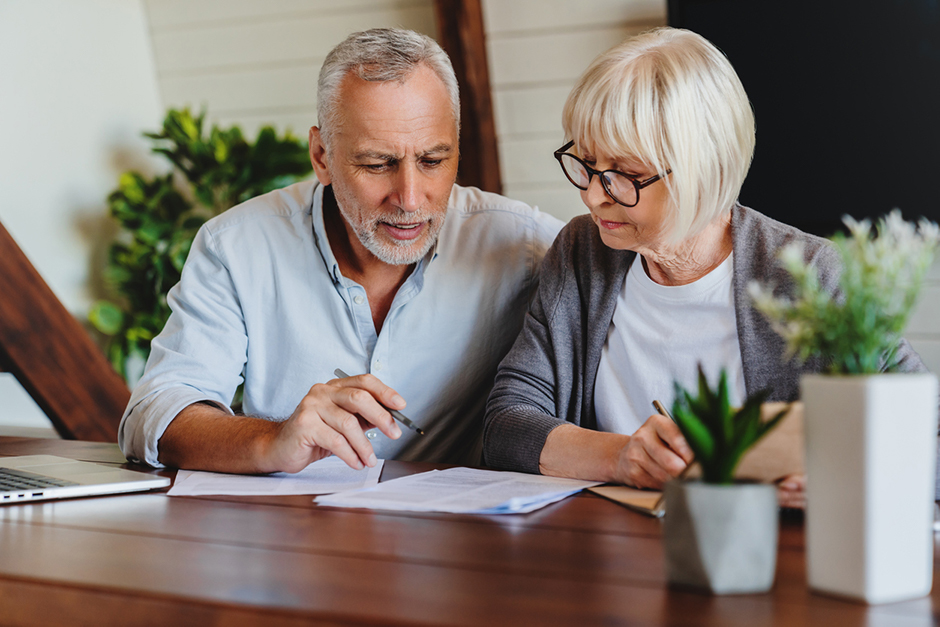 The Federal Budget is an opportunity to redistribute Big MedTech's supernormal profits to Australian hospitals, doctors, and importantly consumers through lower health insurance premiums.