Online mental health support - Mindstep CBT
Mental health is as important as physical health – so we've partnered with Remedy Care to bring eligible Westfund Members online courses, coaching and training to help with things like depression, anxiety and general support.
What is it?
A series of online courses and resources there to help you identify and understand mental health challenges – and find ways to work through them with the practical online courses. You'll also have four calls from a dedicated mental health support coach.
Who's it for?
It's free for Westfund Members who are 18 years or older, with Gold tier and Silver Plus Assure products held for at least two months. As long as you're eligible, you can email Remedy Healthcare or call them on 1800 322 278 to confirm your clinical eligibility. 
Policy eligibility criteria

More information

Active, up to date Westfund members aged 18 years and over and covered by our Gold tier and Silver Plus Assure Hospital products are fully covered for the MindStep Online CBT program. Eligible members will have held Gold tier or Silver Plus Assure Hospital cover for a minimum two months. Members are eligible for this program once in their lifetime.
Getting started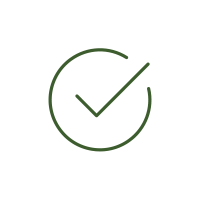 Taking the first step
Read through the program eligibility criteria above.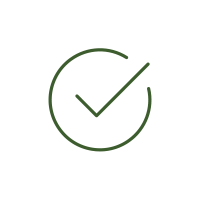 Checking your Westfund eligibility
Our friendly team are on hand to discuss your eligibility for your chosen program. Simply call 1300 937 838 or send us an email.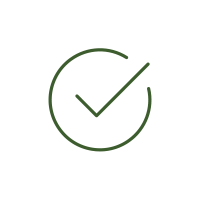 Connecting with our program partners
We will organise for our program partners to contact you and confirm clinical eligibility and next steps.
Enquire about this program
Thanks for your enquiry. We'll be in touch soon.
More information
Need help now?
If you, or someone you care for is in crisis or emotional distress, please call Lifeline on 13 11 14 (24 hours/7 days a week) or chat to a crisis supporter online at www.lifeline.org.au (7pm – midnight/7 nights a week). If life is in danger, call 000.